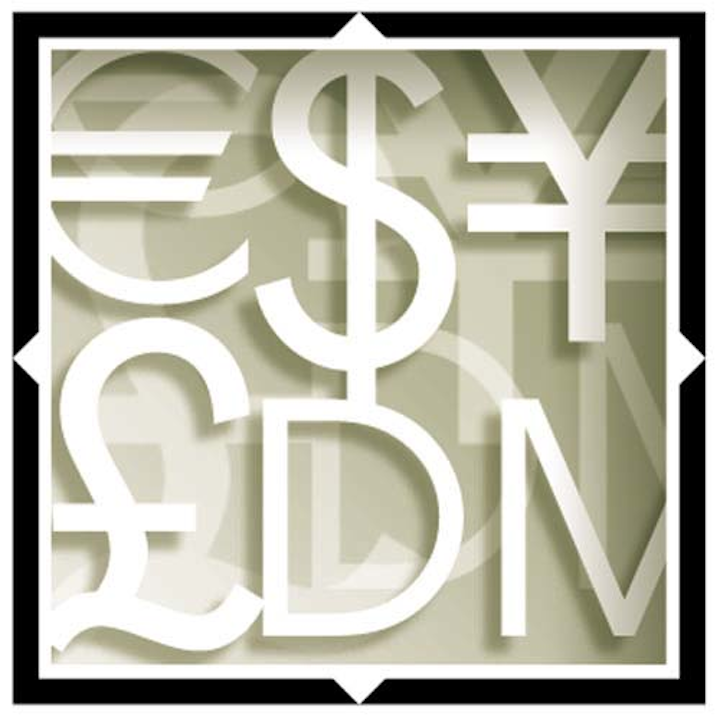 Seoul Semiconductor, Cree, and Philips Lighting all recently announced quarterly results and good news could be found in each case, although the LED and SSL sectors haven't returned to the revenue growth patterns of a few years back.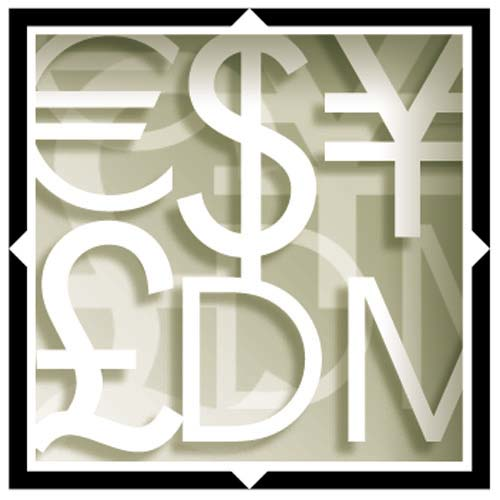 LED business news: Seoul Semi, Cree, and Philips Lighting financial resultsIn our latest round-up of LED business news, Seoul Semiconductor has announced that the company achieved record earnings for its third quarter of fiscal 2017 with a 14% quarter-over-quarter gain in operating profit and a 24% gain compared to the prior year. Cree has announced results for its first quarter of fiscal 2018 and said quarterly revenue is up over the prior quarter but down slightly from the same quarter the prior year. Philips Lighting has announced results recently as well and said that for the first time, growth in LED lighting and smart solid-state lighting (SSL) technology is exceeding the decline in the legacy lighting business.
Interested in articles & announcements on LED business?
Contemplating the state of the LED and SSL sectors relative to the financial reports from these three companies is a problematic but interesting exercise. Seoul Semiconductor is solely a components and module manufacturer. Cree makes components, including LEDs but also power semiconductors in the Wolfspeed brand, and consumer and professional LED-based lighting products. Philips Lighting, since its separation from Royal Philips in mid-2016, is now a pure-play lighting company. There was some good news to be found in each of the three reports, although some financial analysts found more bad news than good.
Seoul Semi results
Still, it was tough to find bad news in the Seoul results. It seems that the company's Acrich MJT (multi-junction technology) is resonating with customers after having been on the market for several years now. MJT, from the LED perspective, implies a monolithic chip in which multiple emitters have been partitioned in the back end of the LED manufacturing process into an electrical array connected in various serial and parallel configurations. The result is most typically a higher-input voltage that can correspond to efficiency gains in the input power conversion. Moreover, Seoul regularly combines MJT with the AC-LED driver technology that was originally the basis of the Acrich brand.
Seoul said that within the general lighting sector, more than a third of its customers are using MJT LEDs. Moreover, the company said MJT will account for more than 50% of sales in fiscal 2018. The company further said its WICOP (wafer-level integrated chip on PCB) LEDs are being widely adopted in headlamps after finding early success in daytime running lights (DRLs). Seoul is among the early movers in what are generally called chip-scale package (CSP) LEDs, although the company does differentiate WICOP as having an even lighter-weight package than other CSP LEDs. The company will more aggressively target the general lighting market going forward with WICOP as well.
Seoul reported Q3 revenue of KrW 305B (billion) and an operating profit of KrW 30.6B, or about $270M (million) and $30M, respectively. The company noted that the positive LED business results have come despite continued erosion in ASPs (average selling prices). The company projected Q4 revenue in the KrW 270B to 290B ($240M to $260M) range and also said it expects record earnings in fiscal 2018.
Cree results
The Cree announcement marked the first instance of new CEO Gregg Lowe being at the helm at the end of a quarter, after Lowe joined the company in September. "Cree is a company that's known as an innovator with a long history of blazing new trails, and I'm excited to be part of this team," said Lowe. "There are a number of opportunities and challenges in front of us, and I look forward to working together with our talented team to maximize those opportunities while dealing with the challenges head on."
Cree said Q1 2018 revenue was down 3% relative to the same quarter the prior year, but that is a slightly improving trend relative to what we reported for Q4 2017. Moreover, it was good to see quarterly revenue up slightly, although that surely won't convince financial analysts that the company is moving back to a steady growth path. For the next quarter, Cree projects revenue flat to slightly down.
Still, the interesting angles in the report are in the details. Both LED components and SSL products account for about 40% of Cree's revenue, with another 18% coming from Wolfspeed. But Wolfspeed accounted for almost 50% of the quarterly profit margin. And Cree all but divested Wolfspeed early this year. Given Lowe's background in analog components, it's reasonable to expect a potential increase in emphasis on the business.
Moving forward, it will be an interesting time for Cree. We expect to see the first mid-power LED components to emerge soon as a result of the Cree joint venture with San'an that was announced back in April. Moreover, Cree has demonstrated what appear to be CSP LEDs in the NX family, and those products should hit the commercial market soon. In both cases, the new component families will offer a potential path to higher revenue, although margin pressure will endure in components.
As for lighting, several financial analysts speculated that Cree might exit the consumer lamps business. Just to be clear, that's purely speculation and Cree has not in any way indicated it would make such a move. But price pressure has intensified in consumer lamps, and realistically the lamps were more of a brand builder at Cree than a profit source in the best of times.
Philips Lighting results
Playing purely in the lighting space, Philips Lighting is dealing in larger numbers. The company reported revenue of EUR 1.7B (about $2B) for Q3 2017. The good news was in the area of sales based on LED technology where revenue grew 22% and now represents 68% of Philips Lighting's total sales. In the same quarter a year back, LED-based sales represented 56% of revenue. Profit margins reached 10.5% for the quarter. Philips Lighting only began issuing its own financial reports early this year.
"In line with our objectives, Philips Lighting returned to comparable sales growth in the quarter," said CEO Eric Rondolat. "For the first time in our transformation, the growth of LED and connected lighting systems and services more than offset the decline of our conventional business. At the same time, we continued to improve our profitability, with LED and connected lighting systems and services being substantial contributors. This demonstrates the successful execution of our strategy as we remain on track to reach our outlook for 2017."