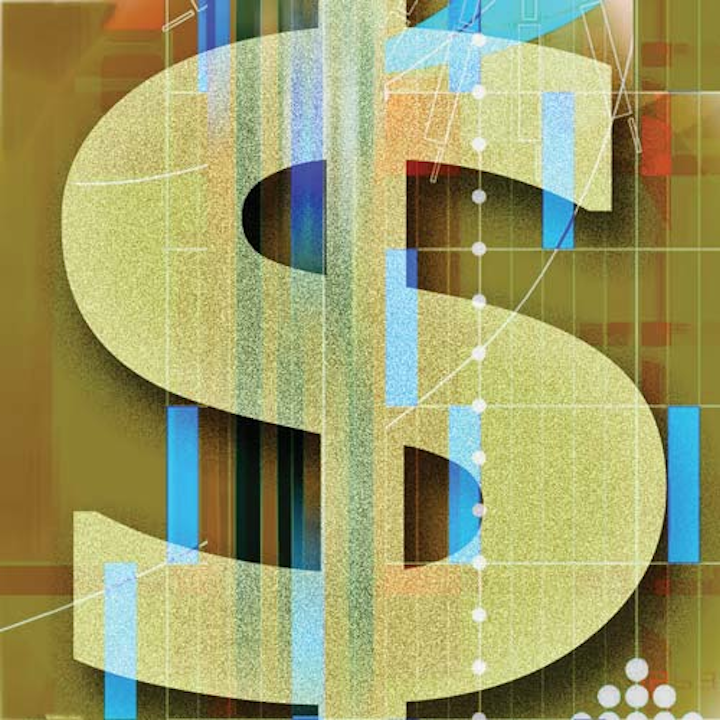 Osram will acquire San Jose-based LED Engin while Nitride Semiconductor has sued RayVio, and ERP Power signed a global distribution agreement with Future Lighting Solutions.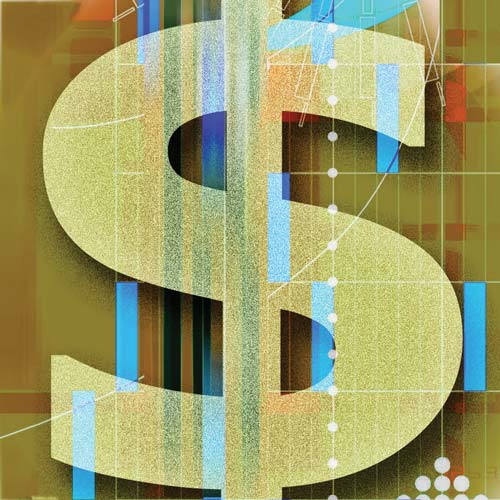 LED business news: Osram buys LED Engin; Nitride sues RayVio; and Future allies with ERPIn the latest LED business roundup, Osram has announced an agreement to acquire LED Engin, a manufacturer of packaged LEDs that typically integrate multiple emitters including products with as many as seven color channels. Nitride Semiconductor has filed a patent infringement suit against RayVio in the US District Court, Northern District of California with the target being ultraviolet (UV) LEDs manufactured and sold by RayVio. In the driver sector, Future Lighting Solutions announced that it will distribute products from ERP Power for solid-state lighting (SSL) applications on a global basis.
Interested in articles & announcements on LED business developments?
Osram and LED Engin
Osram's announcement about the LED Engin acquisition said the San Jose, CA-based company has annual sales of around $10 million and employs approximately 30 people. LED Engin has not manufactured its own LED chips or emitters but rather has bought chips on the commercial market and integrated those emitters into discrete-style, packaged-LED products that generally are targeted at high-power applications — that often include chips of multiple colors for applications ranging from entertainment lighting to human-centric lighting (HCL). For example, LED Engin was a finalist for two LEDs Magazine Sapphire Awards in the 2017 program with the LZP LED for horticultural lighting and the LuxiTune warm-dim light engine winning praise from the judges.
In its acquisition announcement, Osram noted that many of the LED chips used in LED Engin products were purchased from Osram Opto Semiconductors, so the duo were already close partners. The acquisition will enable Osram to service niches ranging from horticultural lighting to lighting for health and wellbeing in medical facilities. To learn more about lighting for health applications, consider attending our upcoming conference in July.
Meanwhile, Osram clearly saw LED Engin as a good fit with little overlap in terms of competing products. "LED Engin opens up new opportunities for us to offer our customers tailored specialty lighting solutions," said Hans-Joachim Schwabe, CEO of Osram's Specialty Lighting (SP) business unit. "LED Engin products are suitable for a variety of specialty applications, making them an ideal addition to our portfolio."
Indeed, Osram plans to integrate LED Engin into the professional and industrial applications section of the SP business unit. "We are excited to join Osram and look forward to expanding our product portfolio and customer reach while continuing to serve our existing valued customers with additional resources," said David Tahmassebi, CEO of LED Engin.
Nitride and RayVio
Moving to the UV sector, RayVio is a Northern California-based startup focused on UV LEDs, especially LEDs in the UV-C band that can be used for sterilization and disinfection applications. The company has announced products in mid- and high-power packages that are among the industry's best in terms of radiometric power produced. For example, the company announced last fall that the XE Series in a mid-power package could deliver 6 mW of power.
Nitride's announcement of the intellectual property (IP) action said that the company has been a pioneer in the field of UV LEDs, and that it delivered the first UV LEDs back in the year 2000. The company said RayVio's products infringe US patent 6,861,270 entitled "Method for Manufacturing Gallium Nitride Compound Semiconductor and Light Emitting Element." Apparently, the patent application was filed in 2002 and issued in 2005.
RayVio, meanwhile, just announced details of UV dosing experiments that document the effectiveness of its LEDs in water sterilization applications. The sterilization application has wide-ranging potential including making water supplies safe in third-world countries either in water bottles or perhaps integrated into pumps in processing facilities. RayVio has even developed a sterilization kit for baby bottles (covered in the prior link) using the technology.
Back to the tests, RayVio said 3 mW of UV-C light from an XE Series LED can keep stored water clean indefinitely with the light being supplied for five minutes each hour. The experiments also documented that the LEDs can make heavily-contaminated water safe with periodic doses of light from the XE Series over several hours.
"Water safety is on everyone's mind because of its potential as a breeding ground for bacteria and viruses, and the ease with which infections can be spread at homes and in offices," said Doug Collins, CTO and vice president of engineering. "Clearly, our XE Series UV-C LEDs can keep clean water from becoming contaminated with germs and clean already contaminated water."
Future and ERP
Meanwhile, on to a different segment of LED business. In the distribution agreement, ERP is a relatively small supplier of LED drivers but the focus of the company is smart and connected lighting, and Future is increasingly focused on supporting smart lighting applications with the SSL industry moving clearly in that direction. Indeed, Future contributed an article to LEDs Magazine on networked SSL systems back in 2015.
Future said Moorpark, CA-based ERP offers leadership in the combination of programmable outputs and dimming functionality, along with support for the emerging Internet of Things (IoT). The product line spans 10W to 260W drivers including support for outdoor applications.
"ERP Power is driving the intersection of power, light and data," said Jamie Singerman, corporate vice president worldwide of Future Lighting Solutions. "Together, Future Electronics and ERP Power go beyond traditional illumination with a premium quality portfolio of versatile, integrated, and scalable solutions to power and connect smart lighting applications."