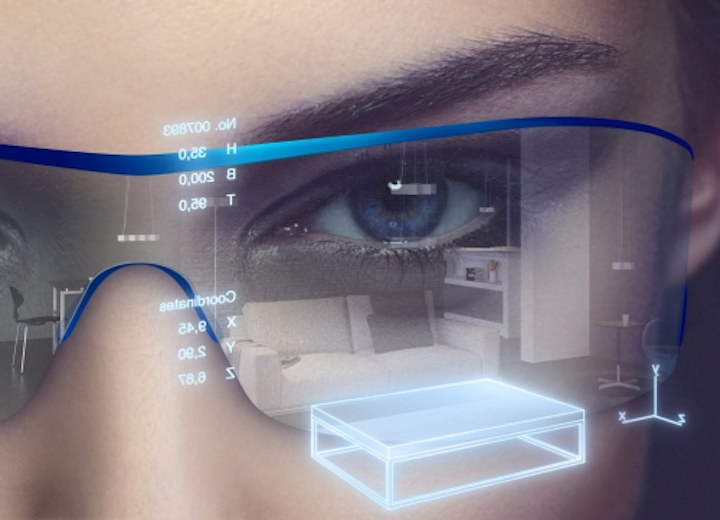 Emitting in the infrared spectrum at 850 nm, the new Osram Opto Semiconductors SFH 4055 LED targets eye-tracking applications including headsets for augmented and virtual reality systems.
Osram Opto Semiconductors has added to its infrared (IR) portfolio with the launch of the SFH 4055 LED that emits at 850 nm. The LED is specifically intended for eye-tracking applications such as the emerging augmented reality (AR) and virtual reality (VR) headsets. The IR LED has a tiny footprint that will allow integration into or around glasses in headsets worn by users, from gamers to scientists.
Interested in articles & announcements on packaged LEDs?
Osram has long been active in IR LED technology and the company refers to such LEDs as IREDs. The company has targeted applications including touchscreen displays, biometric security, and security. Several years back, for instance, the company contributed a feature article on the use of IREDs in touchscreens.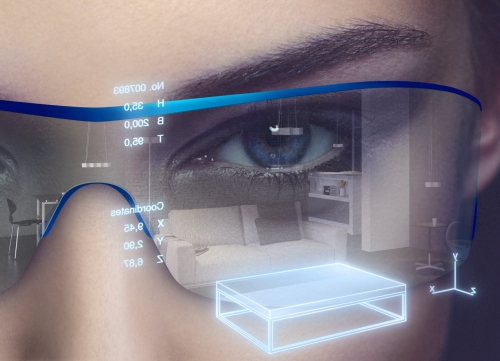 Osram IR LED will enable augmented and virtual reality headsets
The SFH 4055 IR LED packs eye-tracking capability for augmented and virtual reality headsets into a small footprint.
The SFH 4055, however, tackles new ground in the AR and VR sectors. And both are expected to see significant growth in coming years. AR systems can display supplemental data to a user in real time based on what the user is looking at through glasses in a headset. VR systems, meanwhile, typically display high-definition renderings of what appear to be real-world images. Both types of systems react to eye and head movement so the IR LED technology will be a critical component of headset designs.
Osram based the new LED on the Firefly LED architecture that has been utilized as the basis for numerous LEDs that emit in the visible spectrum. The packaged LED emits light sideways. And the 1×0.325×0.55-mm footprint allows a number of the LEDs to be mounted in a typical headset. The LEDs direct IR light at the eye and the reflection is captured by camera-based sensors to track eye movement.
Just as in the ultraviolet (UV) bands below the human visual range, IR LEDs are finding usage in many niche applications, with some of the niches having the potential to grow quite large. For example, Osram has the higher-power Oslon IR LEDs that enable tracking for security applications to a range of 100m. Other low-power IR LEDs enable applications such as iris scanning for biometric identification.