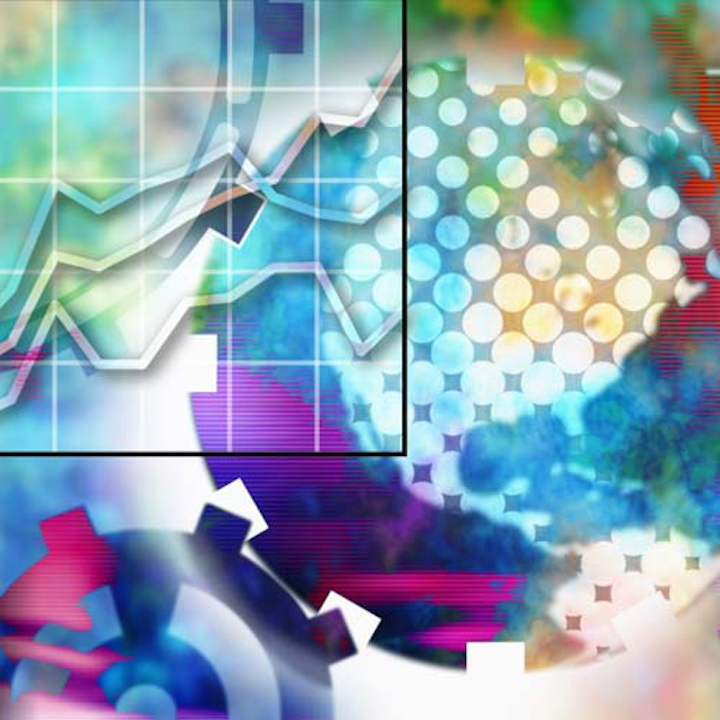 The latest LED business news roundup covers executive appointments at Seoul Semiconductor, new technology demos by LEDvance and Osram at CES, and the most recent IP actions by Nichia.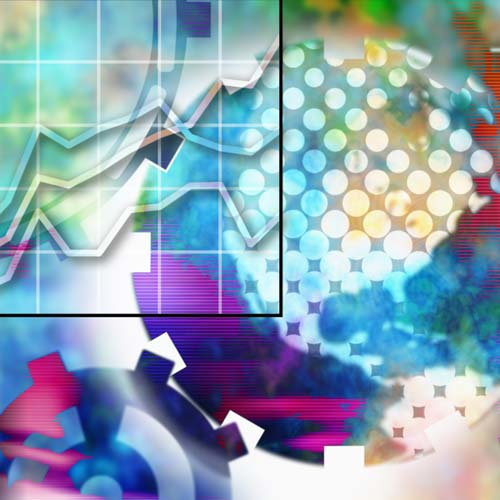 LED business news: Seoul Semiconductor, Nichia, and CES Las VegasSeoul Semiconductor has announced that Andreas Weisl has assumed the role of CEO for Seoul Semiconductor GmbH based in Munich, while also adding Mark McClear in an executive role in North America. LEDvance has announced an Apple HomeKit-compatible, color-tunable LED lamp at the giant Consumer Electronics Show (CES) taking place in Las Vegas, NV, and parent Osram is demonstrating innovative automotive solid-state lighting (SSL) technologies at the confab. Nichia closed 2016 with several announcements relative to patent and intellectual property (IP) actions including court wins in Germany and a new suit in Japan against Takizumi Electric Industries.
Interested in articles & announcements on LED business news?
Seoul executive news
Seoul Semiconductor has made news on the executive front in both Europe and North America. The Weisl move mentioned above elevates an executive that joined Seoul from Osram Opto Semiconductors in 2010 and who has served as general manager Europe and vice president Europe for the LED manufacturer. Seoul noted that the company has enjoyed rapid growth in Europe and attributed that success in part to Weisl's efforts.
In North America, meanwhile, Seoul has hired Mark McClear as vice president of Seoul North America. McClear was a well-respected executive with Cree until leaving in the fall of 2015 to pursue an opportunity with a startup company in an industry unrelated to lighting. McClear now returns to the LED and lighting sector and is charged with leading the visible-light LED components business in North America, encompassing components for both general lighting and automotive applications.
CES Las Vegas
As always, the CES tradeshow kicks off the technology new year, and lighting — especially smart lighting for residential applications — will be part of the buzz coming from Las Vegas. Watch our website in the coming days for some updates. Osram and its LEDvance lamps business have been among the early newsmakers.
LEDvance has long offered wireless-enabled LED lamps and other products such as RGB strips in its Lightify family and indeed featured those products in a CES exhibit one year ago. The new Sylvania Smart Multicolor A19 product, however, uses a Bluetooth network rather than the ZigBee network used by the Lightify line. Bluetooth enables smartphones and tablets to link directly to the lamp rather than depending on a ZigBee gateway. And the Apple support will surely provide momentum for the lamp in the residential market.
"For us, making the Smart Home a reality for consumers is all about quality products and strong partnerships with leaders in the industry," said Aaron Ganick, leader of the Smart Home Americas group at LEDvance. "By working with Apple to provide smart lighting that works directly with the Home app, we're making it easier for Apple enthusiasts to seamlessly integrate quality lighting into their smart home, bringing convenience and simplicity to their daily lives."
Osram, meanwhile, which is still the parent of LEDvance at this point, is demonstrating automotive-centric LED technology at CES. In fact, the company has a demonstration of a dynamic, adaptive headlamp based on technology it developed in partnership with the Fraunhofer Institute for Reliability and Microintegration, semiconductor-manufacturer Infineon, auto third-party OEM Hella, and auto manufacturer Daimler that the company announced back in October. The platform includes 1024 individually-controlled emitters and integrated driver electronics. The company is also showing its OLED-based rear-facing lighting technology.
Nichia IP actions
Nichia has been among the most active LED manufacturers in IP actions, especially given its large patent portfolio, and just before the year end made several announcements on court actions. The company said German courts have ruled favorably in cases against two different German-based subsidiaries of Everlight Electronics. As we have written previously, Everlight has been a frequent target of Nichia.
Nichia said a Düsseldorf court found that WOFI Leuchten Wortmann & Filz GmbH infringed two YAG (yttrium aluminum garnet)-related patents resulting in two parallel judgments against the lighting manufacturer. The company also said the Düsseldorf Court of Appeal had confirmed a prior win over REGO-Lighting, also over infringement of a YAG-centric patent.
In a new action, Nichia has filed suit in Tokyo against Takizumi. Specifically, Nichia said that an LED ceiling light, model TEX85029, infringes it patent JP5610056.