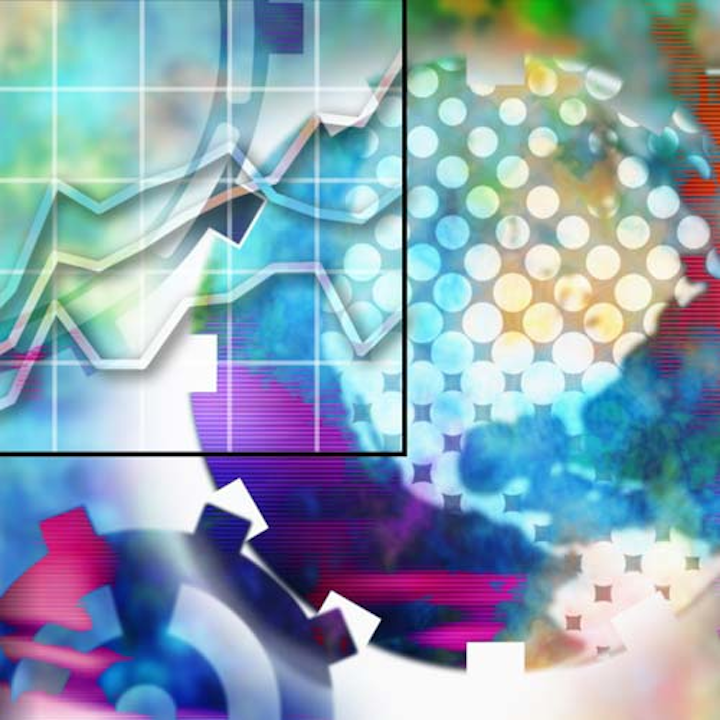 Osram has acquired connected SSL pioneer Digital Lumens, while Cree has released tepid quarterly results and Apple has won patents that could impact the LED and SSL sectors.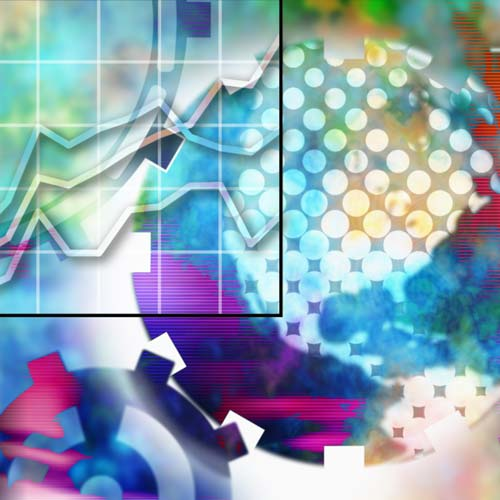 LED business news: Osram buys Digital Lumens; Cree results, Apple patentsIn our latest roundup of LED business news, Osram has announced the acquisition of Boston-based Digital Lumens — a company started in 2008 focused on connected solid-state lighting (SSL) systems and the use of autonomous and programmatic controls to further energy efficiency beyond the baseline savings attributable to efficient LED sources. Cree has announced financial results for Q4 of its 2017 fiscal year (FY), and sales are down year over year, although the report foreshadows a potential positive trend quarter over quarter. In the patent and intellectual property (IP) space, Apple won a patent covering micro-LED technology.
Interested in articles & announcements on LED business?
Osram and Digital Lumens
Digital Lumens was one of the first companies that LEDs Magazine covered relative to networked lighting systems and intelligent controls — and what has evolved to become part of the Internet of Things (IoT) movement. Indeed, back in 2010, we covered the bold claims made by CEO Tom Pincince that the company's technology would push energy consumption to 90% lower than facilities lit with legacy sources. That claim was made relative to facilities such as warehouses where workers are not present in much of the facility at any given moment — meaning sensors could dim or extinguish lighting in much of the facility. In 2011, the company announced some major installations of its connected lighting systems.
In its acquisition announcement, Osram said Digital Lumens presently employs 65 people and has more than 2500 connected lighting installations to its credit. Moreover, Osram said Digital Lumens "generated sales in the mid-double-digit millions" in its last fiscal year.
Osram has certainly developed its own connected lighting platforms including the IoT-centric Encelium technology (also originally an acquisition), and the Simplux platform intended for 10,000-ft2 and smaller spaces. Still, Digital Lumens will bring value via its cloud software expertise and advanced sensor technology.
"The acquisition of Digital Lumens puts Osram in a strong position when it comes to offering future-focused digital solutions for the facilities management sector and IoT applications," said Stefan Kampmann, CTO at Osram Licht AG. "By integrating software and sensors in a single platform, we will be able to give businesses a deeper insight into the environment within their buildings and their utilization of space. As a company that understands space, Osram is taking the next step in developing new business models that go beyond lighting. What's more, the platform is also compatible with light products made by other manufacturers."
Digital Lumens has never really promoted its business as lighting as a services (LaaS), but the company is among the industry leaders in terms of having customers that pay a monthly fee to utilize the LightRules management platform. Indeed, co-founder Brian Chemel won the LEDs Magazine Sapphire Illumineer of the Year Award in 2016, largely for the LightRules work. And profits from that software-facing revenue have probably exceeded profits from Digital Lumens' own luminaire portfolio.
The Osram announcement did not reveal terms of the deal, only stating that the acquisition was primarily from venture capital investors. Moreover, it's not completely clear how Digital Lumens will operate going forward. The release did say the company would integrate some Osram technologies such as the Einstone indoor-positioning technology into the Digital Lumens software.
FY2017 Q4 Cree earnings
Moving to financial results, Cree said it earned $359 million (M) for Q4 in FY2017. That figure was down 8% from the same quarter one year back. But in fairness, the SSL sector has hit a flat spot in the summer of 2017 that hasn't been fully explained but that is foreseen by most to be a temporary lull.
The recent trend for Cree has been relatively constant. Back in January, we reported a year-over-year drop in Q2, although that report exceeded analysts' expectations. And a lot has transpired for the company since. Cree subsequently canceled its planned divestiture to Infineon of the Wolfspeed RF- and power-semiconductor deal. And in May the company announced that long-time-CEO Chuck Swoboda would step down and a search for a replacement continues.
Back to the Q4 report, the company did enjoy a 5% increase in earnings relative to the prior quarter. "We made progress in Q4, with good results in each business and non-GAAP earnings per share that were in the middle of our target range," stated Chuck Swoboda, Cree chairman and CEO. "We built a solid foundation for growth in all three businesses over the last year. In the near term, we will have some incremental spending to expand capacity and are excited about the opportunity for Cree to grow revenue and profits in the year ahead."
In other recent Cree news, the company announced it had reached a patent settlement with tactical flashlight maker Emson, which sells products using the Bell+ Howell brand. Cree said Emson has agreed to exclusively buy Cree packaged LEDs for its flashlights as part of the settlement.
Apple patents
Finishing with more IP-centric LED business news, Apple is a company that has played along the boundary of the LED and SSL sectors in recent time. And, of course, it has been a major consumer of LED technology and was the first to use multiple LED channels to optimize the CCT of the camera flash in mobile phones, based on the ambient CCT in the space. We covered that technology in a Strategies in Light article a few years back.
This week, the website Patently Apple posted details of 52 new patents that were granted to Apple. Among those was a patent for Micro-LED display technology. Micro-LED technology is a subject that is just becoming mainstream. We have a feature article in the planning stage. And there will be at least one talk on the topic at Strategies in Light 2018 in February.
Early on, the Micro-LED technology will be focused on display applications. It could certainly displace more LED business as the technology with be a direct emission implementation. It could also impact the OLED space. And ultimately there may be a play in general lighting.