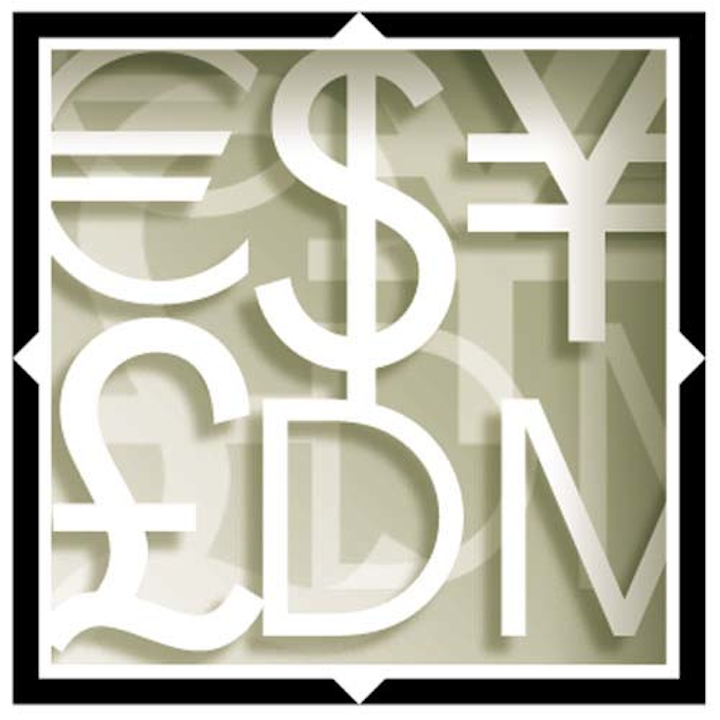 US national security concerns nixed the earlier sale to China, so the Dutch company sells to a New York investment firm for about half the price in breaking LED business news.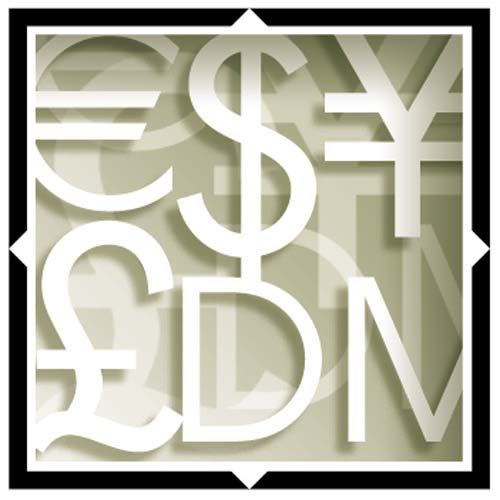 LED business news: Philips lands new buyer for Lumileds after slashing asking priceAlmost a year after US national security regulators scuppered the sale of Royal Philips' Lumileds LED components and automotive lighting group to Chinese investors, the Dutch company has slashed the price nearly in half and landed another buyer, this time in the US.
Interested in articles & announcements on LED business?
New York City-based private investment firm Apollo Global Management agreed to pay around $1.5B (billion) for 80.1% of the company, said Philips, which retains a 19.9% stake.
The price is well below the $2.8B that China's GO Scale Capital had agreed to pay almost two years ago, in March 2015.
That deal, also for 80.1% of Lumileds, unraveled in January of this year after the Obama administration's Committee on Foreign Investment in the United States (CFIUS) nixed it, citing national security concerns. Lumileds is based in Amsterdam but has significant manufacturing and development operations in San Jose, CA, which explains CFIUS' involvement.
The new LED business deal values Lumileds at around $2B, including debt. The earlier agreement with GO Scale valued the company at $3.3B.
Philips chief executive Frans van Houten had been warning that Philips would probably settle on a lower price with its next buyer, which has indeed turned out to be the case with Apollo.
Describing the new value as "obviously a setback for us," van Houten told Bloomberg, "We're confident that this time it will succeed, as Apollo is an American buyer."
Philips expects the sale to Apollo to wrap up in the first half of 2017, "subject to customary closing conditions, including the relevant regulatory approvals."
The company hopes to have better fortunes with regulators the second time around.
CFIUS has never elaborated on exactly what its national security concerns were in blocking the sale to China's GO Scale, which as LEDs Magazine sister publication Lux Review reported had led a convoluted consortium of investors "sponsored" by China's GSR Ventures and Greenwich, CT-based venture capital firm Oak Investment Partners.
The team also included Asia Pacific Resource Development, Nanchang Industrial Group, and GSR Capital. (GSR Capital is a different but related company to GSR Ventures). Between them they had a number of interests, including electric car batteries, which provided synergies with Lumileds' focus on automotive lighting.
Like the aborted GO Scale agreement, the new sale to Apollo also has a convoluted whiff. In announcing the deal, Philips said it is selling Lumileds "to certain funds managed by affiliates of Apollo Global Management, LLC..."
"We are extremely excited about the opportunity for our managed funds to acquire Lumileds," said Apollo senior partner Robert Seminara. "We look forward to partnering with Philips and the outstanding management team and employee base at Lumileds, and bringing in Apollo's resources to support the continued growth and innovation of this industry-leading business."
Lumileds has been operating as a separate legal entity within Royal Philips since early 2015. Royal Philips has been refocusing on healthcare, a process that has included the sale of Lumileds as well as the separation of its general lighting business, Philips Lighting, via an IPO which sold 25% of the lighting group to the public.
"I am convinced that together with the Apollo managed funds, Lumileds will sharpen its focus and accelerate innovation in its leading product portfolio of lighting components," said Lumileds chief executive Pierre-Yves Lesaicherre. "With our strong R&D programs and intellectual property, we are ready to address the current and future needs of our customers."
Apollo is a private equity, credit, and real estate specialist whose directors include New England Patriots owner Robert Kraft. It is led by chairman and chief executive Leon Black and by senior managing directors Joshua Harris and Marc Rowan.
Meanwhile, CFIUS, which blocked the first sale of Lumileds, has stopped another corporate acquisition in the LED industry on national security grounds, intervening in the sale of German LED manufacturing equipment maker Aixtron to China's Fujian Grand Chip Investment Fund LP. As LEDs Magazine reported early this month, President Obama was expected to act on CFIUS' advice to block the sale.
After that story appeared, Aixtron issued a statement late last week saying that Obama signed an order prohibiting the sale. "Hence, the public takeover process initiated by GCI has come to end in a way that it cannot be consummated any more," Aixtron said.
Aixtron is based in Herzogenrath, Germany. It has a significant presence in the US including a research and development center in Sunnyvale, CA.
MARK HALPERis a contributing editor for LEDs Magazine, and an energy, technology, and business journalist (markhalper@aol.com).