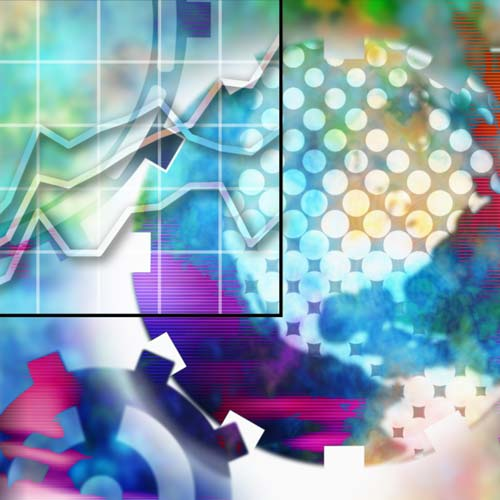 Not so fast on the LEDvance to China sale — while Silvair gets showered with dollars, Philips Lighting adds licensees, and IoT partnerships flourish.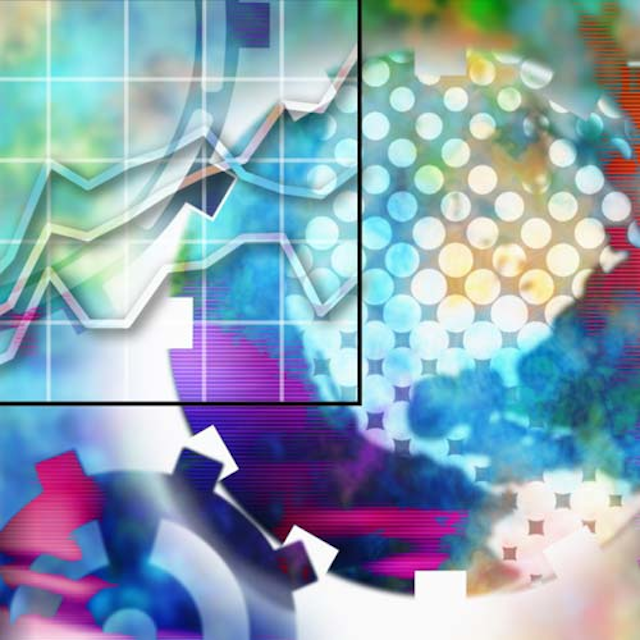 LED business news: Osram, LEDvance, Silvair, Philips, and more IoTThe previously-announced acquisition of LEDvance by a China-based investment group could be in jeopardy with the German government evidently taking a close look at how the deal could impact the German economy and technology industry. Bluetooth- and Internet-of-Things (IoT)-focused Silvair has announced that it received $12 million in Series A venture funding to commercialize its smart solid-state lighting (SSL) platform. Philips Lighting has continued to expand its SSL licensing program and continues to add execs with IoT experience. Legrand, Lumenetix, and Leedarson make IoT news.
Interested in articles & announcements on LED business?
LEDvance sale
In a previous LED business story back in July, we covered the news that Osram would sell a majority interest in its lamps business, which had been carved out of the parent company and named LEDvance, to a group of investors from China including IDG Capital Partners, MLS Co, Ltd. (parent of US-based Forest Lighting), and financial investor Yiwu State-Owned Assets Operation Center. Now according to Reuters and a German magazine, the German government is delaying any approval of the deal upon further review.
The players on both the buying and selling side of the deal have been silent relative to the actions emanating from Berlin. And even the German government passed it off as business as usual. But Germany could be concerned about loss of jobs, intellectual property (IP) drain, or even national security. For example, in other LED business dealings, the Lumileds acquisition deal to Chinese interest was scuttled by the US government over national security concerns.
It did, however, seem that Osram worked diligently to protect German interests in the LEDvance sale. As we reported in the link above, the parameters of the deal required the buyers to guarantee work agreements and employee benefits for three years. So the German government review could still prove to be much ado about nothing, but we felt LEDs Magazine should present the few facts in evidence.
In other Osram-centric LED business news, the company said it had entered into an IP licensing agreement with a multi-national Japanese company but refused to name that company. "Several Japanese companies made major contributions to the advancement of LED technology and have already entered into license agreements with Osram," said Aldo Kamper, CEO of Osram Opto Semiconductors. "We are glad to announce that Osram is now able to leverage the technological advancements of yet another Japanese company in our LED products. With these agreements we have further strengthened the already industry-leading protection of our customers in IP related matters."
Silvair funding
Moving to startup funding, Silvair will have resources to continue development and extend its marketing support of its Bluetooth-based smart lighting platform. The company has been among the pioneers in developing a mesh-based extension to the Bluetooth wireless network and adapting the technology for smart lighting. Indeed, the company contributed a feature article on the mesh development earlier this year. Trigon TFI, Digital Garage, CyberAgent Ventures, New Europe Ventures, and several of the company's original angel investors participated in the A-round funding.
"Our team has made an enormous effort over the recent years, developing truly innovative smart lighting solutions and driving development of the Bluetooth Mesh standard," said Rafal Han, CEO of Silvair. "This is what allowed us to earn the trust of a stable and visionary investor, which will now help us take things to another level. Completion of the Series A round opens a new chapter for Silvair and motivates us to keep working even harder. We are fully aware of the challenges that still lie ahead of us, but we are ready to tackle them, financially secure and technologically ahead of our time."
Philips licensing and execs
Philips Lighting has announced that GVA Lighting has joined the Philips EnabLED Licensing Program. The IP-centric announcement means that GVA will have worldwide access to Philips IP in areas such as LED control, color mixing, and system-level SSL design. "We are very pleased that GVA Lighting has joined our EnabLED Licensing Program and that the litigation has been dismissed," said Frank Bistervels, vice president for IP licensing at Philips Lighting. "By utilizing our wide range of LED lighting innovations, GVA Lighting will help accelerate the adoption of energy efficient LED lighting with the rest of the program members."
A few weeks back, Philips had said it reached more than 700 licenses in the EnabLED program including adding 100 in the prior nine months. The company is among the leaders in IP developed for the SSL space.
Meanwhile, the company continues to boost its efforts in the IoT space. Earlier in October, Philips announced that it had hired David Nicholl as the CEO of its UK and Ireland operations. Nicholl comes to Philips from a post at Rockwell Automation. Lighting companies continue to seek IoT execs, including the recent hire by Osram of a former Bosch exec.
Other IoT news
In other IoT news, the ZigBee Alliance announced that Leedarson has joined the organization at the Promoter Level and has accepted a seat on the board of directors. The China-based company is focused on LED lighting products, network security, intelligent lighting controls, and sensing technology.
"This is a crucial time as the relevant wireless standards emerge as vital to proliferation of the IoT market, and organizations behind them like the ZigBee Alliance wisely move to consolidate in a strategic direction for the good of the IoT experience and end users," said Kellen Yang, sales director fromLeedarson. "Our organization is eager to help advance ZigBee standards as the open global choice in green, connected lighting technology. We look forward to continuing to champion [ZigBee] 3.0 as the most important common language between intelligent devices, as lighting is a springboard for this important movement."
Also in IoT partnership news, Legrand and Lumenetix announced a partnership focused on digital lighting applications. Wattstopper is a Legrand product line (and former acquisition), and the business unit will work with Lumenetix on tunable-white lighting. Wattstopper will marry its controls to Lumenetix's tunable light engines, offering OEMS fast market entry.
"The decision to partner with Wattstopper was an easy choice because their approach to lighting controls focuses on simplicity, flexibility, and scalability," said Jeffrey Saake, executive vice president of marketing at Lumenetix. "They have name leading brand recognition and excellent reputation. By integrating our technologies and expertise, we're leading the transition to advanced lighting systems so customers can realize its benefits more quickly."
Want to keep up with the latest LED & lighting business and technology news? Subscribe to the LEDs Magazine Weekly e-newsletter to get it delivered straight to your inbox.