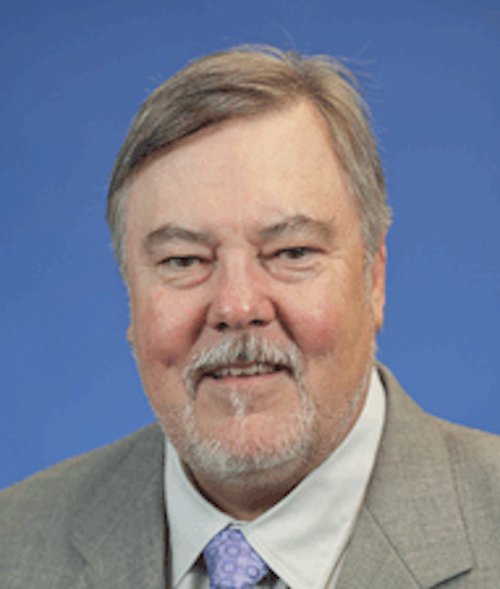 Happy New Year to all of you in the world of LEDs and solid-state lighting (SSL)! In many ways, 2016 was a tough year. We certainly believe that 2017 holds more promise. There are plenty of hot application niches in LED-based lighting in which LED sources bring unique benefits to the application relative to any legacy source. That said, the industry remains in a state of transition, and those who react to the challenges of the transition will reap the rewards.
Interested in articles & announcements on LEDs & SSL design?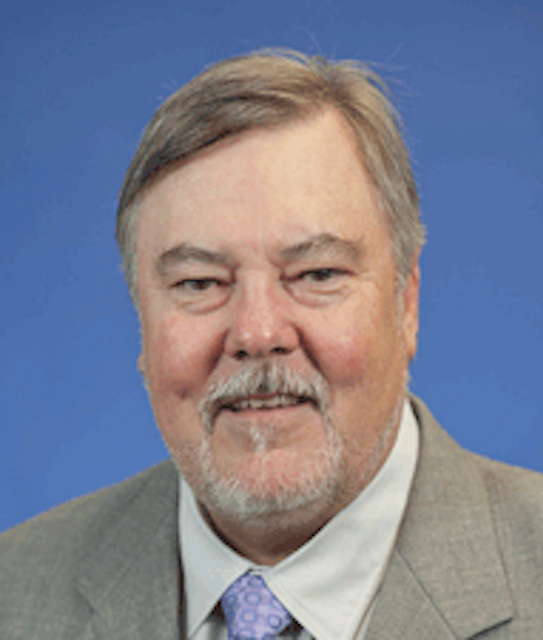 When January 2016 arrived, the industry was cautiously optimistic about a good year from a business perspective, but warning signs were evident. The culprit was largely oversupply in the LED component market that both hurt the packaged LED manufacturers and trickled down to yield more price erosion in lighting products than anyone expected. Indeed, by the time Strategies in Light (SIL) rolled around in February, the LED and lighting sectors were clearly underperforming as our coverage of SIL presentations made apparent. Packaged LED prices had eroded as much as 40% in a short period of time.
Fortunately, the back half of 2016 saw improvement. Even some China-based LED manufacturers realized that selling LEDs below the cost of manufacturing made no sense. And as the year went on, the focus turned back to technology and delivering excellent light quality and great performance in terms of lumen output and efficacy - especially for general lighting needs.
Still, the biggest change may be coming in how the lighting industry operates from strategic and business perspectives. Philip Smallwood, director of research at Strategies Unlimited, wrote in this space last year about the opportunity that smart lighting and the Internet of Things (IoT) would bring to lighting manufacturers that could manage and take advantage of change. And many of the presentations at SIL and other industry events foreshadowed just such opportunities.
We began to see other positive trends emerge in 2016. Applications such as LED-based horticultural lighting were suddenly big niches if not mainstream. Indeed, we were prompted to hold our first Horticultural Lighting Conference in October that played to a sold-out crowd in Chicago. Other areas such as human-centric lighting or lighting for health and wellbeing are making similar progress.
What was also very clear is that the industry - from product developers to lighting designers and specifiers - is still learning to deal with the transition to LED sources. And in areas such as architectural lighting, quality of product and light output is more important than ever. The industry still has to handle issues such as flicker and perfect dimming.
So 2017 presents an equal number of opportunities and challenges. As this Suppliers Directory will make clear, there are more applications and product types than ever before. Everything from replacement lamps to street lights comes in a connected form. And the industry will not be won over by the faint of heart, especially with mainstream technology companies like Cisco staking out a spot in lighting networks and controls.
Here's to a bountiful and exciting 2017! See you at the Strategies in Light, The LED Show, and Lightspace California events in Anaheim (strategiesinlight.com).
Maury Wright, Editor