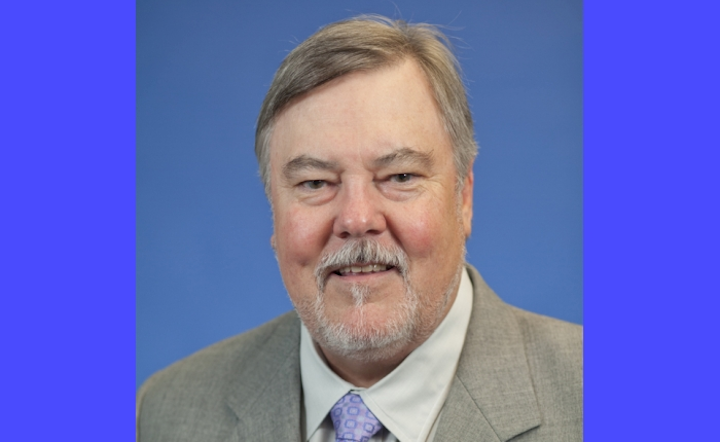 We have formally launched the LEDs Magazine Sapphire Awards 2020 program. We will again seek to recognize the most innovative products across the LED and solid-state lighting (SSL) sectors. Our program remains unique in that we include categories for packaged LEDs and other enabling technologies, and we have a broad set of categories for finished lighting products. Moreover, we will recognize an Illumineer of the Year as we have done in each of the first five years of the program. That award goes to an individual or small team behind new innovative technology that pushes light quality forward, enables new applications, reduces production or operational costs, and/or changes the course of the lighting industry.
Entries are open. We had a few struggles with our web platform as we have transitioned all of our online operations to new platforms since we became part of Endeavor Business Media earlier this year. By the time you read this column, the portal should be operating smoothly.
I'd like to offer some advice for those of you preparing entries. I don't think we stress enough how important a compelling essay describing your entry can be. Indeed, our entry form simply refers to what I have just called an essay as a brief description. But realize that this essay is likely the first thing our judges will read in assessing your entry. That essay is your chance to fully reveal the innovation in your products and what the impact of that innovation will be on the LED and SSL sectors. I encourage you to take the time to author a comprehensive essay as opposed to a brief description.
Of course, supporting documentation is required as well. We welcome datasheets, whitepapers, and more. If your entry is an end lighting product, then an LM-79 report will allow the judges better ability to understand the performance. We also need a high-resolution (1500 pixels wide at 300 dpi or better) color photo. We will run photos of products in the magazine throughout the many months of the program, so please take the time to locate a quality photo.
We are also planning the best Sapphire Gala ever for the awards presentation during Strategies in Light next February in San Diego. The contract isn't signed just yet, so I will have to wait and reveal the Gala location. But if current plans come through, it will be fabulous. We will forego the black-tie dress in favor of something a bit more "rugged" in 2020.
And speaking of Strategies in Light, it's not too early to make your plans to attend. We will have a preliminary program
available, perhaps by the time you read this column. San Diego will be a great venue for us. We recently toured the space and the location is near the center of the convention center with the meeting rooms directly above the exhibits. Moreover, the hotels in our room block are directly across Harbor Drive from the center of the convention center and there is a convenient crosswalk directly in front of our exhibit area.
We do have another event looming earlier on our calendar. The Horticultural Lighting Conference 2019 is Oct. 31 in Denver. Neil Mattson of Cornell University will present the opening Keynote. Mattson is a principal investigator with the GLASE (Greenhouse Lighting and Systems Engineering) consortium and an associate professor at Cornell University. Tessa Pocock will deliver the Closing Plenary. Pocock was perhaps the most highly rated speaker at our conference two years ago when she was a researcher at the Lighting Enabled Systems and Applications (LESA) laboratory, located at Rensselaer Polytechnic Institute (RPI). She is now working for vertical farm startup Plenty.
Looking forward to seeing you there.
Maury Wright,
EDITOR