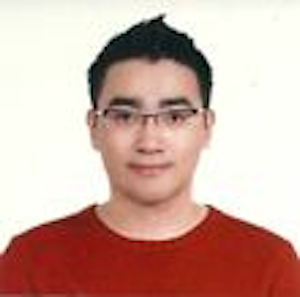 M.Sc. in International Business Management (University of Birmingham, UK)
B.Sc. in Finance (National Taiwan University, Taiwan)
Martin Shih is responsible for LED supply chain and market trends in Taiwan /China for Strategies Unlimited. Shih has more than a decade of experience in the electronics industry, which mainly covered semiconductor and hardware technology. In addition, he has tracked LED industry trends for more than 5 years. Prior to Strategies Unlimited, Shih was a research analyst with Canaccord Genuity and Morgan Stanley. He received his M.Sc. degree in University of Birmingham and graduated from National Taiwan University, Finance Department.