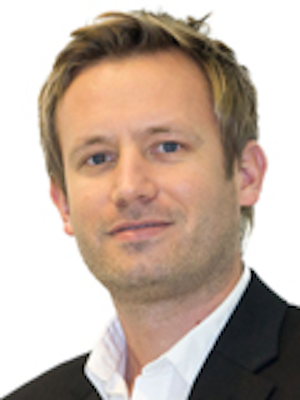 Simon is the Chief Technology Officer for Gooee, responsible for architecting and designing all layers of the Gooee operating platform and leads the engineering teams based out of San Francisco and London.

Simon has been a passionate technologist and maker from an early age and has built up skills across a wide range of development, software engineering and prototyping principles. He is very familiar with a wide range of development frameworks and has a solid understanding of web and mobile architecture, cloud infrastructure and interoperability.

Before joining Gooee, Simon worked at Aurora Lighting from 2010 in the capacity of Group Technology Director and led the Business Systems, IT and Technology teams where he oversaw various enterprise scale projects. Prior to Aurora, Simon was a Software Engineer & Consultant serving the Financial, Military, Publishing and Distribution sectors.