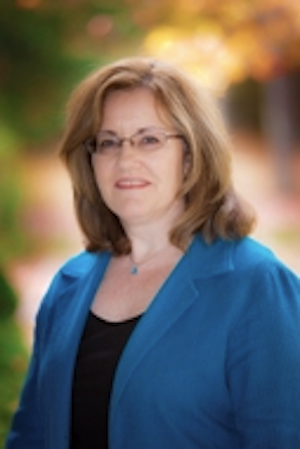 Vice President of Government and Industry Relations
Cheryl English is the vice president of Government and Industry Relations for Acuity Brands. She is responsible for energy and sustainability programs, regulatory activities, government relations, and industry activities.
Cheryl is a Fellow in the Illuminating Engineering Society (IES) and has been active in the society for over 30 years. She has also been awarded the IES Distinguished Service Award. Cheryl serves on the Board of Managers for the National Electrical Manufacturers Association and received the NEMA Kite and Key Award recognizing her contributions to advancing interests of the electrical industry. She has also been elected to the Board of Directors for the National Institute of Building Sciences. Cheryl was recently selected to serve on the executive advisory committee for FLEXLAB at UC Berkeley, focusing on low-energy experiments in buildings.
As chairman of the Besal Lighting Education Fund, Cheryl is committed to supporting education with student scholarships in lighting engineering. She also serves as executive VP of the McClung Lighting Research Foundation, focusing on funding to advance lighting research.
Cheryl completed her Masters of Business Administration degree in the Georgia State University Executive MBA program. She earned her Bachelors of Science degree in Architectural Engineering with an option in Illumination and Electrical Systems at the University of Colorado.