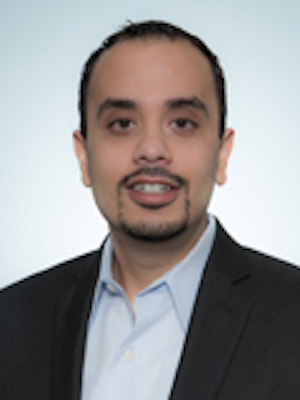 CTO and VP of Engineering
Parth Joshi is CTO and vice president of engineering for the Lighting Division of Eaton. He is responsible for leading the Lighting Division's engineering, technology, and connected lighting strategy development and execution. Joshi works closely with other Eaton engineering teams around the globe to leverage and scale the connectivity for Eaton's broad electrical and lighting portfolio, which is unmatched in the electrical industry. He brings a wealth of experience in defining, developing, and bringing to market software, hardware, professional services, and solutions for customers.
Joshi was recently the senior vice president, engineering at Technicolor in its Connected Home Business Unit, which was previously part of Cisco Systems. During his more than 12 years of experience with Cisco Systems and Technicolor, he held roles of increasing responsibility in technology, engineering, and program management leadership with specialization in hardware, software, mechanicals, and IoT devices. He holds an MBA from Strayer University and a Bachelor of Science degree in electrical engineering from Georgia Tech.