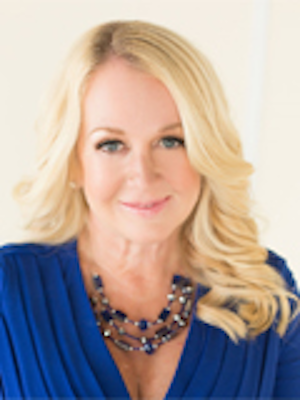 Senior VP/Group Publisher, Technology Division
Christine Shaw is the senior vice president of the Technology Division at PennWell Corp and Publisher of LEDs Magazine. While serving as a Senior Vice President of the Technology Division at PennWell (one of the top B2B, B2C and consumer media companies in the world) Christine acts as marketing and sales counsel to the brands she serves and has the rare opportunity to develop a verifiable track record of business successes in an increasingly-complex global marketplace.
As Group Publisher, she leverages her knowledge of media, technology, marketing and multi-media platforms to lead the company's LED brand, reputation and strategic marketing activities across PennWell Corporation. In her current SVP capacity, she focuses on international experience, deep P&L management, and exhaustive business and media networks on generating advertising revenue, new digital products, international events and comprehensive market research.