LED Clusters group works on optical measurement issues
A focused interest group in the UK is attempting to understand and overcome the optical measurement issues surrounding LED clusters in signalling and display applications.
Dec 8th, 2004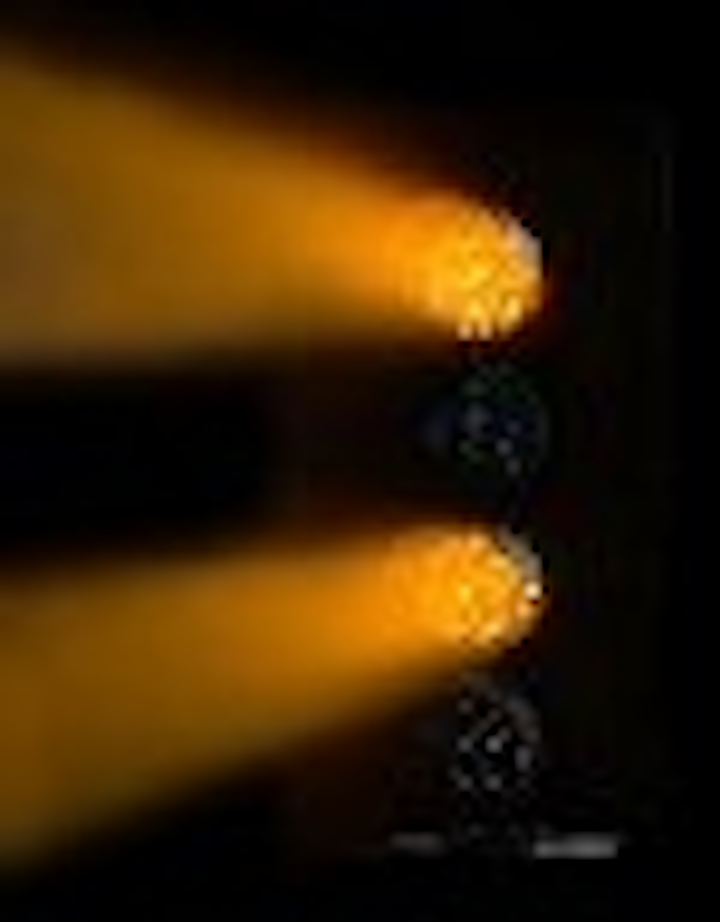 The rapid development and diversity of LED clusters in signalling and display applications has introduced new sources of optical measurement error and uncertainty.
To better understand these issues, and hopefully go some way to overcome them, an
LED Clusters focused interest group (FIG)
was formed in December 2002 within the Optical Radiation Measurement (ORM) Club programme of the UK's
National Physical Laboratory (NPL)
.
The LED Clusters FIG enjoys representation from LED suppliers, LED cluster manufacturers, optical measurement equipment suppliers, optical test houses, transport authorities, consultants, and NPL.
The group is next due to meet on January 20, 2005 at NPL (located in Teddington, near London) to review the draft Best Practice Guide document which addresses the measurement issues specific to LED clusters.
Thereafter, the group aims to run a half-day seminar during the ORM Club annual meeting in June 2005.
The LED Clusters FIG ultimately aims to promote the Best Practice Guide via the Commission Internationale de l'Eclairage (CIE).
At present, the FIG is attended by UK parties only, but includes parties with a European interest, and international participation is welcomed.
For further information, or to become involved in the LED Clusters FIG, please visit the website.
Alternatively, please contact Hugh Barton (chair), telephone +44 (0)161 234 0050, or Fiona Jones (ORM Club manager).