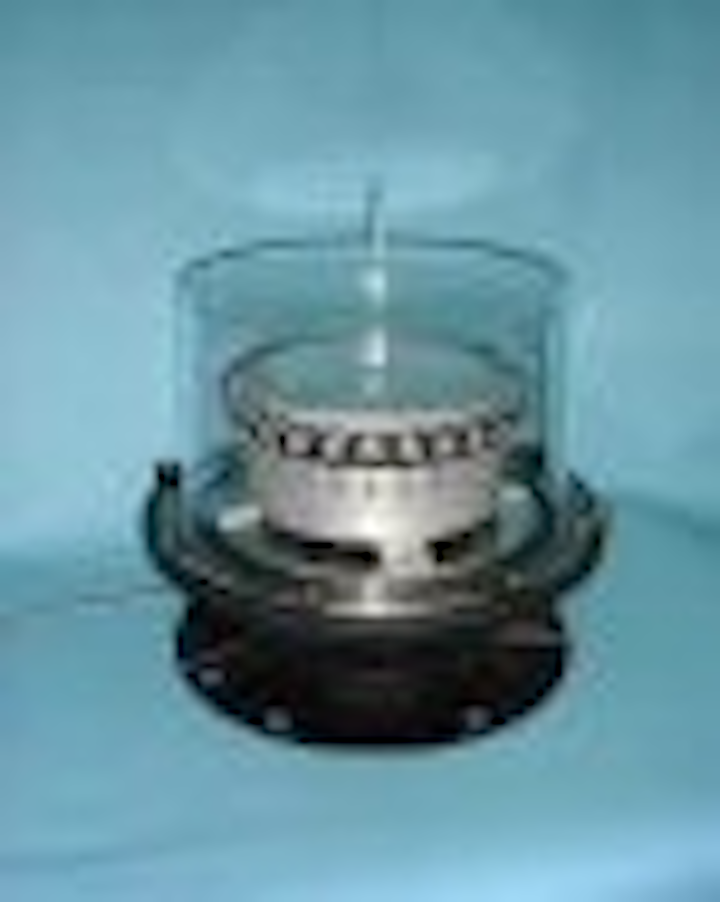 Honeywell Airport Systems, based in Wedel, Germany, is to manufacture 30 W obstruction lights for the tops of wind turbines located on coastlines and in other suitable sites throughout Europe.
The lights, each containing 28 Luxeon LEDs from Lumileds, have wide-angle optics to achieve a minimum of 170 cd light intensity at a 360-degree viewing angle. This ensures new German regulations for this application are met.
The lights will be manufactured with Honeywell-specified PCBs developed in collaboration with STG Beikirch GmbH, which operates as a Luxeon Solution Centre to develop custom products using Luxeon devices.