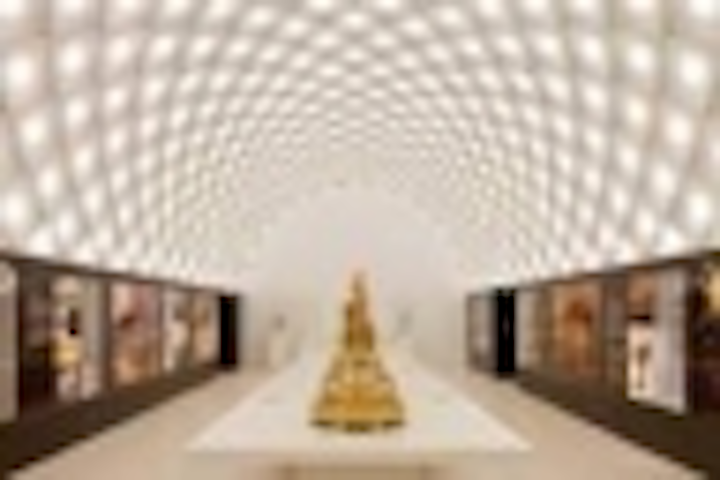 GE Lighting has announced the opening of the 30th-annual GE Edison Award competition that recognizes the best in professional lighting designs. Lighting designers, architects, engineers and consultants have until January 7 to submit entries, and the winners will be announced at a formal ceremony, held coincident with the Lightfair tradeshow, that's scheduled for April 22, 2013.
Nominated projects must have been completed during the 2012 calendar year. The projects must "employ the significant use of GE lighting products" but can also include product from other vendors. More information and the entry form is available at the GE Edison Award website.
We covered the winners of the 2012 Edison awards in a feature article earlier this year. There were 12 award winners and consistent themes included increased use of daylighting and controls in recognized projects.