EcoLight LED Systems provides SSL retrofit lamps for Walmart Canada
EcoLight LED Systems, a provider of commercial, residential and industrial LED lighting, has retrofitted all overhead sales floor lighting at a Canadian Walmart store in Brampton, Ontario.
Dec 20th, 2012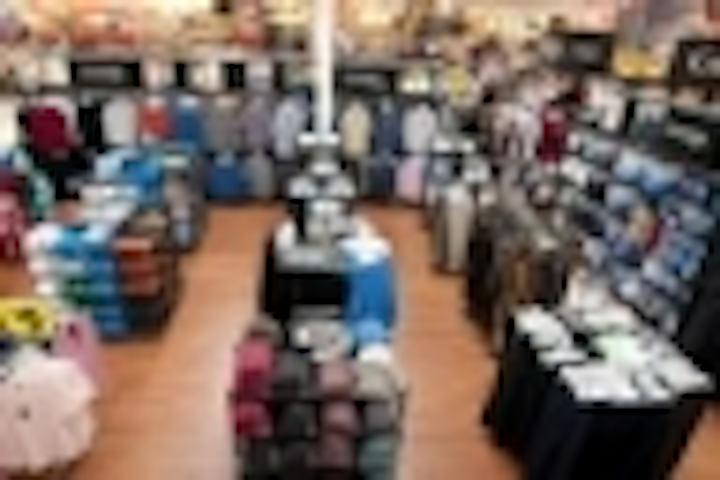 Four-foot LED retrofit lamps were installed in place of conventional fluorescent lighting at a Walmart in Brampton, Ontario. The lighting change, which was done by EcoLight LED Systems, is expected to result in savings of approximately $26,000 a year for the store. In addition to the direct savings in lighting, the store will have reduced air conditioning costs as LEDs do not emit heat.
The retrofit, which consisted of changing out almost 6000 25W fluorescent lamps for 18W LED lamps, will reduce the energy used by lighting in the store by 28%. That savings equates to 283,000 kWh per year.
Previously, LED retrofit tubes have failed to perform as well as fluorescent tubes, but recent studies, such as this New Zealand case study, have shown LED retrofit tubes can match or surpass the performance of fluorescent tubes in some applications. In addition, a feature article on our sister website LEDs Magazine covered the use of LED T8 tubes in a San Diego burger restaurant.
"We're very proud to be the first large Canadian retailer to fully convert sales floor lighting to LED for general illumination requirements," said Ken Farrell, vice president of store development for Walmart Canada. "This latest project represents just one of many steps Walmart Canada is taking to make our stores less energy intensive."
This retrofit is part of Walmart Canada's strategy to reduce lighting costs, which includes operations such as their reduced summer lighting program, where floor lighting is reduced by one third for all summer.