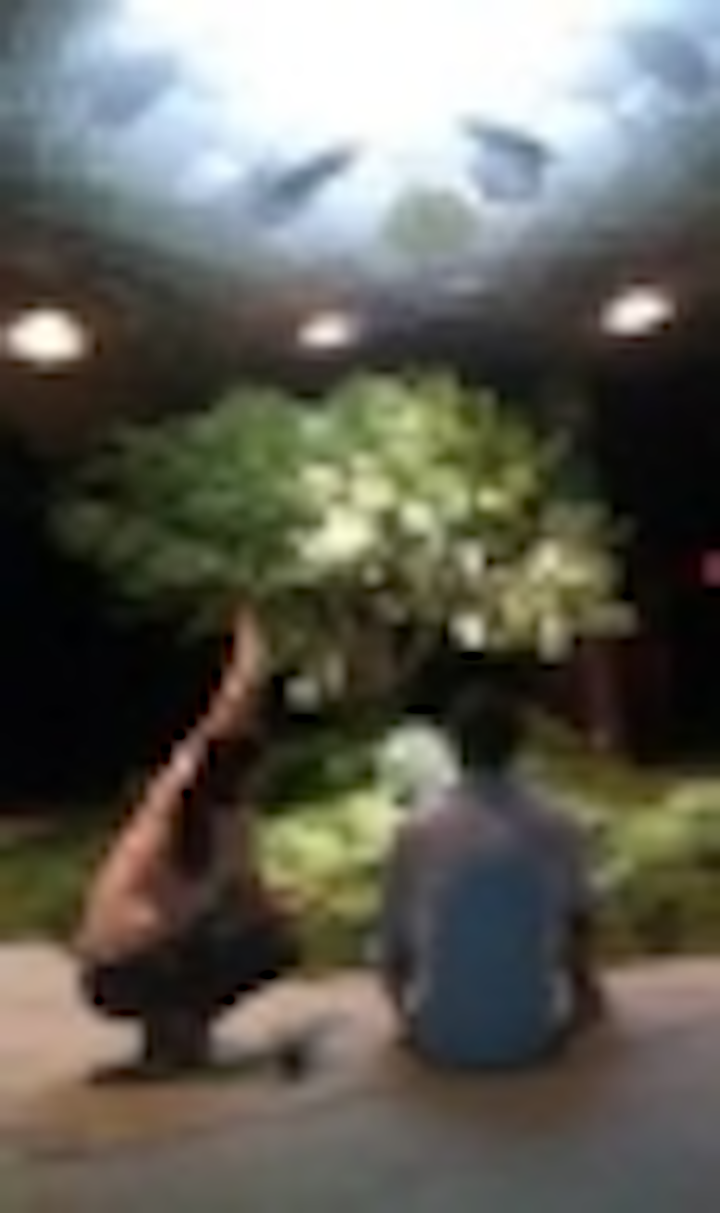 Green-thinking architects and engineers believe that in the future we will collect sunlight and channel it underground into attractive public spaces and even gardens. The engineering firm Arup announced its participation in creating a New York City exhibit called "Imagining the Lowline" that opened to the public September 15, and that uses daylighting to make underground spaces inhabitable.
In congested urban environments, underground spaces may be the only option for parks and gardens. Still, natural light is crucial to our wellbeing.
"There's a huge amount of innovation in this project," said Arup project director Craig Covil. "How do we collect daylight, how do we bring it underground, how do we match its intensity to what both plants and humans need down there? Add in all the other environmental issues with regard to noise and vibration, temperature, humidity, and people flow, and there are quite a few things to challenge us."
The exhibit is actually located above ground in a warehouse on Manhattan's Lower East Side, but is meant to be a full size replica of the Lowline that was initially envisioned by co-founders James Ramsey of Radd Studio and Dan Barasch, who serves as executive director of the project.
A 35-ft-wide light canopy provides the daylight and is the centerpiece of the exhibit. The canopy was designed by Raad Studio and industrial designer Ed Jacobs and installed with the help of the Arup research team. The canopy is implemented with six sunbeamer devices that essentially collect light and direct it through a highly-reflective tube to the canopy.
Arup was a participant in the canopy team and worked with Jacobs to create a steel frame that supports the aluminum canopy. Arup said that the canopy is constructed of more than 600 unique laser-cut aluminum pieces.