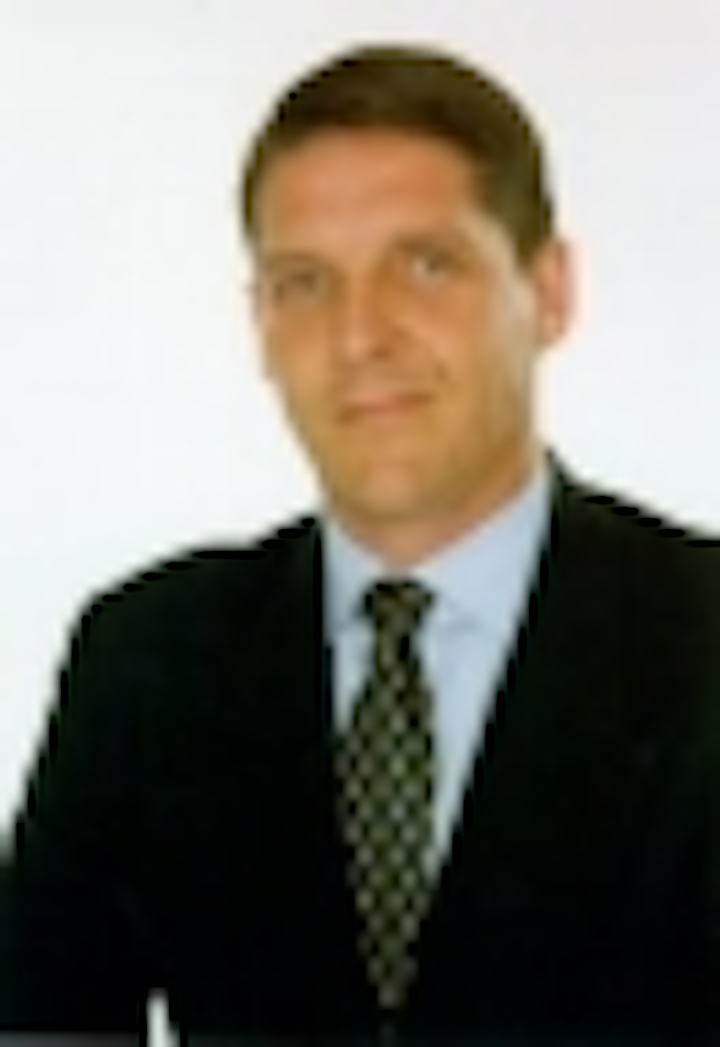 LED manufacturer Philips Lumileds kicked the new year off by announcing that Pierre Yves Lesaicherre has taken the position of CEO. Lesaicherre will report directly to acting Philips Lighting CEO Frans van Houten and takes the reigns in place of the retiring Michael Holt, who has led Lumileds since inception.
Under Holt, Philips Lumileds was a pioneer in the solid-state lighting (SSL) technology segment, and Philips Lighting clearly expects Lesaicherre to further that effort.
Van Houten said, "I'm confident Pierre Yves will drive Philips Lumileds' performance and actively shape the fast-changing LED illumination market."
Lesaicherre comes to the position after more than 20 years of experience in the semiconductor industry and from a position at NXP Semiconductors, a leading semiconductor manufacturer.
"Pierre Yves' tremendous experience at NXP Semiconductors, most recently as senior vice president and general manager of microcontrollers and logic, make him uniquely qualified to lead Philips Lumileds into the new world of lighting," said van Houten.
Van Houten also acknowledged the contribution that Holt made to Philips and the LED lighting industry. He said, "At the same time I also thank Mike Holt, Lumileds' first CEO, who for more than a decade has led the company as it invented and introduced high-power LEDs and opened entirely new lighting segments. Mike is retiring to enjoy more time with his family."
Philips Lumileds was originally called Lumileds Lighting and was formed in 1999 as a joint venture of Philips Lighting and Agilent Technologies - a Hewlett-Packard spin off with some LED manufacturing technology. Philips acquired a controlling interest in 2005.