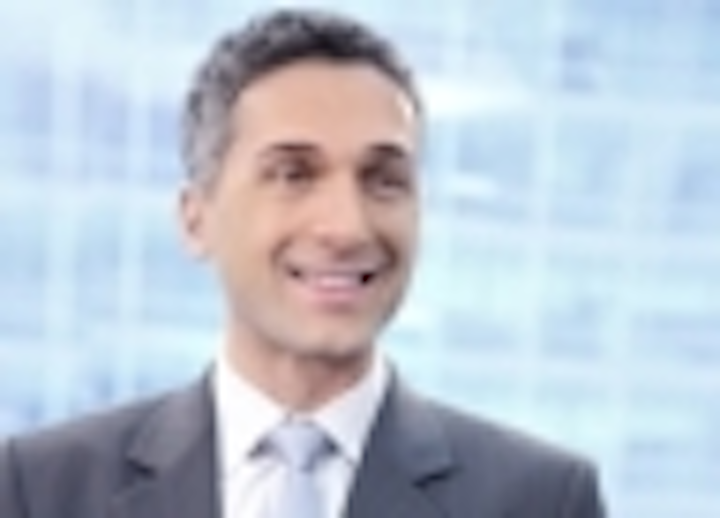 Royal Philips Electronics (NYSE:PHG, AEX: PHI) has named Eric Rondolat as CEO of Lighting and a member of the company's Executive Committee, effective April 1, 2012.
Rondolat succeeds Frans van Houten, CEO of Philips, who has led Philips Lighting on an interim basis since the departure of Rudy Provoost in fall 2011.
Rondolat joins Philips from Schneider Electric. "I look forward to working together with the teams to further drive Philips Lighting innovations in this dynamic market," said Rondolat. "Philips is a company with a rich heritage and is well positioned to grasp further growth opportunities."
Van Houten said that Rondolat has had "an impressive international career in the technology industry covering both established and fast-growing emerging markets, most recently Asia Pacific based in China.
"He is a real entrepreneur with a clear strategic vision who will be able to lead the industry transformation to energy-efficient LED-based lighting solutions," continued van Houten. "Eric has a strong track record in delivering results and is a great addition to my team."
Philips Lighting is the world's largest lighting company and generated sales of EUR 7.6 billion in 2011. In the last quarter of 2011, LED products accounted for 18% of lighting sales at Philips.