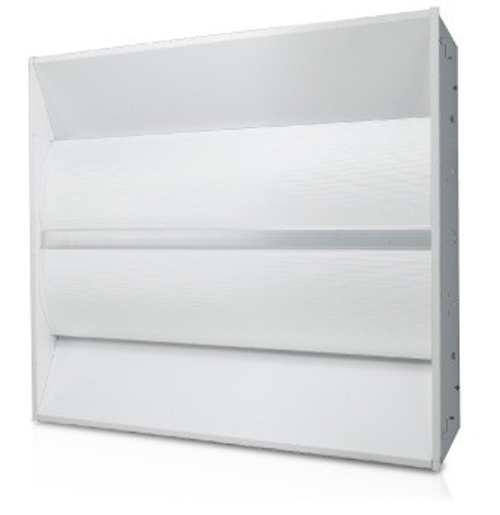 LG Electronics and Daintree Networks have announced that the new National Bank of Arizona branch office in Prescott, AZ will be the first facility to utilize the partners' intelligent-lighting and -building technologies. Due for completion in June, the bank branch will include LG Electronics ZigBee-enabled LED troffer fixtures, LG's efficiency-oriented variable refrigerant flow (VRF) HVAC system, and Daintree's ControlScope software platform that the company initially designed to manage intelligent lighting systems and has since expanded to manage all smart building systems.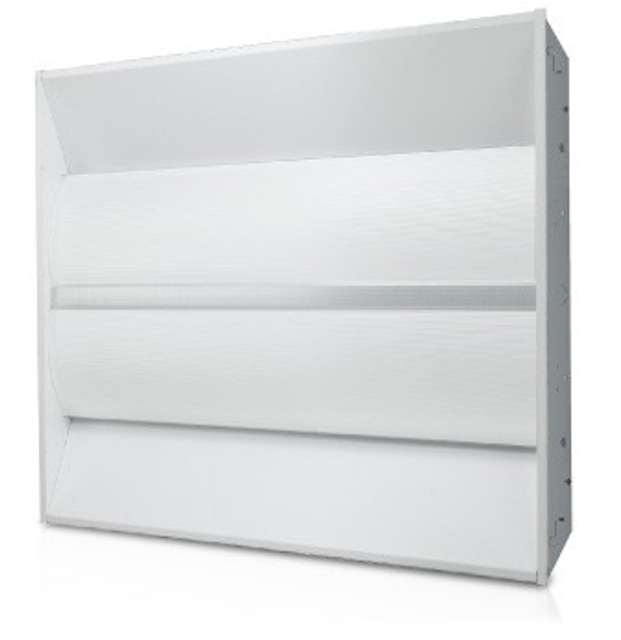 LG Electronics and Daintree deliver first intelligent lighting and building project
Daintree and LG initially announced their partnership publicly back in March. At that time LG said it would embed Daintree-designed, ZigBee-wireless-based lighting control technology into solid-state lighting (SSL) products intended as fluorescent troffer alternatives. Previously, Daintree has supplied the smart-lighting controller in modular form to be integrated in third-party luminaires, but Daintree never intended to be a hardware provider. The partners asserted that direct integration of the ZigBee technology would result in lower price levels for intelligent fixtures.
The 3000-ft2 facility under construction in Prescott will utilize 2×4-ft LG troffer fixtures installed across 13 lighting zones and controlled by the ControlScope platform. Moreover, the building will include nine intelligent thermostats to efficiently manage the VRF HVAC system.
A combination of efficiency and ease of use led the bank to the LG- and Daintree-partnered system. "Our customers know that reducing our energy usage and costs are our highest priorities," said Jason King, vice president of facilities and maintenance with National Bank of Arizona. "In looking at the options for building top-of-the-line energy management into our new site, the Daintree-LG solution offered the best combination of flexibility, ease-of-control, and both up-front and long-term cost savings."
The bank was also motivated to install an intelligent system by the Arizona state-wide initiative that hopes to reduce greenhouse gas emissions to year-2000 levels by 2020. "There's no question that governments are serious about implementing plans to reduce energy consumption and greenhouse gas outputs, and enforcing them via increasingly stringent standards," said Danny Yu, Daintree CEO. "Combining Daintree's software and wireless control with LG's energy-saving products goes a long way toward helping sustainability managers see the kinds of results they need in order to help achieve these goals, and offers significant cost savings, both immediate and long-term, compared with competitive offerings."
Daintree has previously revealed a number of lighting-centric products based on the ControlScope technology. For example, the company partnered with Cree on a project in a United Stationers facility. The company has also been a stalwart in the effort to promote the open-standard ZigBee technology as the network technology of choice for intelligent lighting systems.