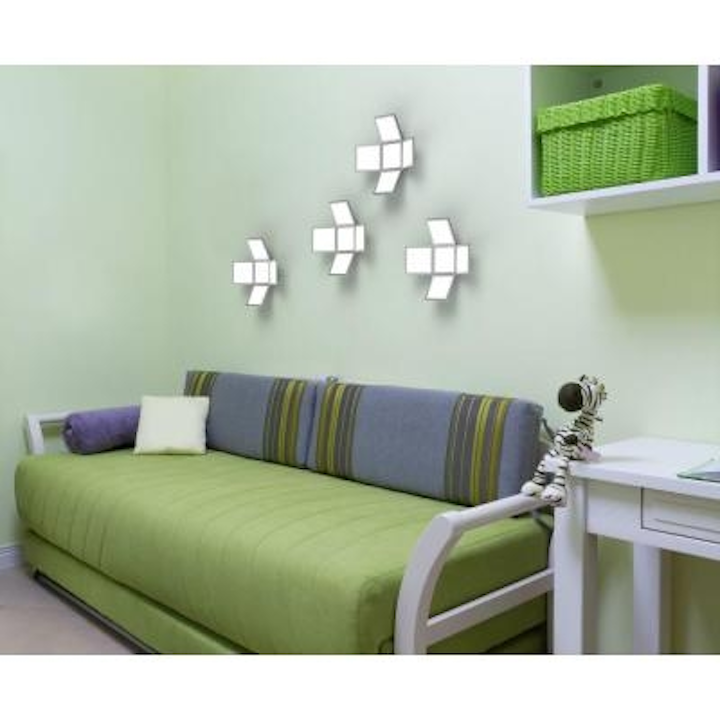 Continuing its push in OLED technology, Acuity is now supplying flush-mount, pendant, and sconce fixtures based on OLED panels in the $200–$300 price range.
Acuity Brands has announced that two OLED lighting collections — Aedan and Chalina — will now be offered in the US retail marketplace. Initially the flush-mount, pendant, and sconce luminaires will be available on the Home Depot website with some products also stocked in stores. The company has said that it will bring the solid-state lighting (SSL) products to a broader distribution base in 2015.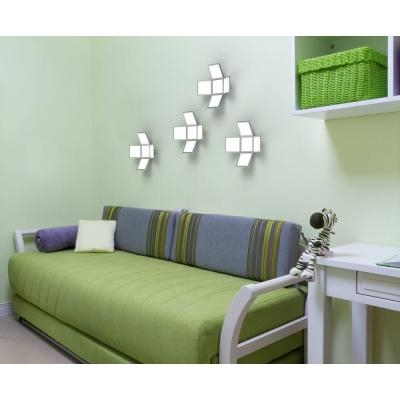 Acuity brings OLED lighting to consumer retail channels
Acuity has been one of the staunch supporters of OLED technology, showing new product concepts at events such as LightFair International each year. Still, the planar, surface-emissive OLED technology has remained far more expensive than LED-based lighting even though OLED products can be quite striking in terms of looks.

Given what we know about OLED panel pricing, it's quite surprising that Acuity has brought the new Aedan and Chalina products to market in the $199 to $299 price range. Moreover, OLEDs have been used almost exclusively in high-end commercial applications until now, and the Home Depot distribution makes the technology available to every consumer.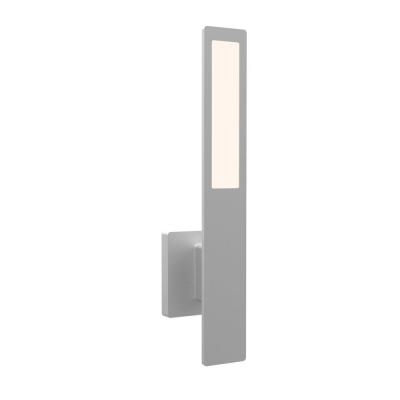 "OLED lighting is a unique and energy-efficient lighting source that provides functional and decorative design statements for a wide variety of uses," said Jeannine Fisher Wang, director of business development and marketing at Acuity's OLED Business Group. "By launching innovative OLED solutions, Acuity Brands has created a new and transformational look for homes and other interior lighting applications — natural light, powered by OLED."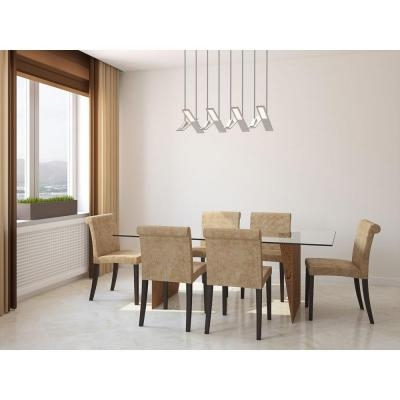 The Aedan product will find most typical usage in the sconce form factor where a single $199 product is easily deployed. The 3000K-CCT product delivers 136 lm from 5W, and comes with a three-year warranty. The OLED panel delivers direct and indirect light. Home Depot will also offer the product in pendant form, although the typical pendant usage would combine several of the fixtures placed parallel to one another with alternating direction to form what appears to be a cohesive luminaire (see nearby photo).
The Chalina product integrates five OLED panels (above) and can be flush mounted on ceiling or walls, or optionally pendant mounted. The 3000K-CCT, 345-lm, 8W design is designed for direct lighting and is also carries a three-year warranty.