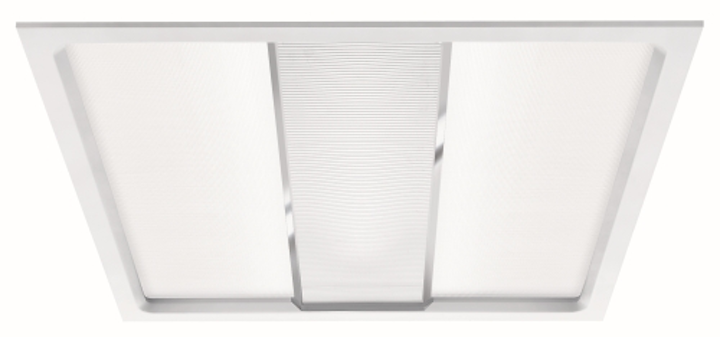 The survey the company conducted in conjunction with Fraunhofer IAO revealed a preference among office workers for light in specific CCT ranges and determined that LED lighting users should have controls added to enable tuning to the preferred CCT.
Zumtobel has added tunable-white technology to its line of office-centric LED-based luminaires, reacting to a study that the company conducted in conjunction with Fraunhofer IAO. Lighting designers/specifiers now have access to recessed and surface-mount solid-state lighting (SSL) luminaires in round and rectangular form factors that can all be configured over the range of 3000K to 6000K CCT.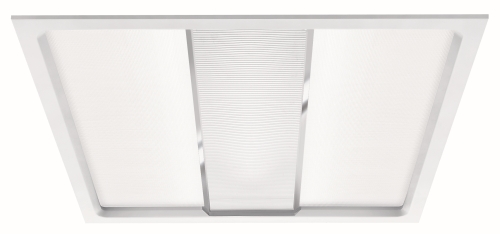 Zumtobel refines its solid-state lighting line with tunable white products based on study
We first heard about the study with Fraunhofer back at the Light+Building trade fair in April. At the time, Zumtobel said it would offer the Sequence and Light Fields products – both linear LED ceiling fixtures designed for offices – with tunable white point. Now the company is further expanding the offering and fully commercializing the earlier demonstrated LED-based products.
The survey revealed a distinct preference among office workers for light in the 3000K to 6000K CCT range and even a stronger preference in the narrower 4000K to 5000K range. But the survey also showed that 57% of office workers have no control over their own lighting environment. Zumtobel hopes to change that.
Zumtobel refers to its variable-CCT technology as tunableWhite. The prime target of the technology platform remains the Light Fields family of rectangular/linear LED ceiling fixtures. The company now offers the products in recessed, flush-mount, pendant, and free-standing SSL models. All offer tunability in the 3000K to 6000K range.
The company has added the tunableWhite technology for the first time into the Mellow Light V SSL portfolio. The recessed troffers are targeted at both task and ambient lighting with a glare-free, uniform beam distribution.
The Ondaria family is the other product line to get the tunable technology. The circular design is available in 440-, 640-, and 940-mm versions. The elegant LED product targets high-profile office areas such as lobbies, foyers, and common areas.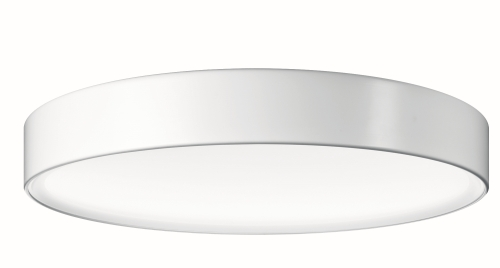 The SSL products can be installed with a variety of control scenarios. Moreover, Zumtobel offers its own Litecom lighting-management platform.
The proliferation of tunable white point in lighting products is growing concurrently with color-tunable products as we noted in a 2013 article on LightFair exhibits.The tunable white products can potentially boost productivity and enhance worker wellbeing, although opinions differ on how well scientists understand the impact of spectral distribution and CCT on human physiology.