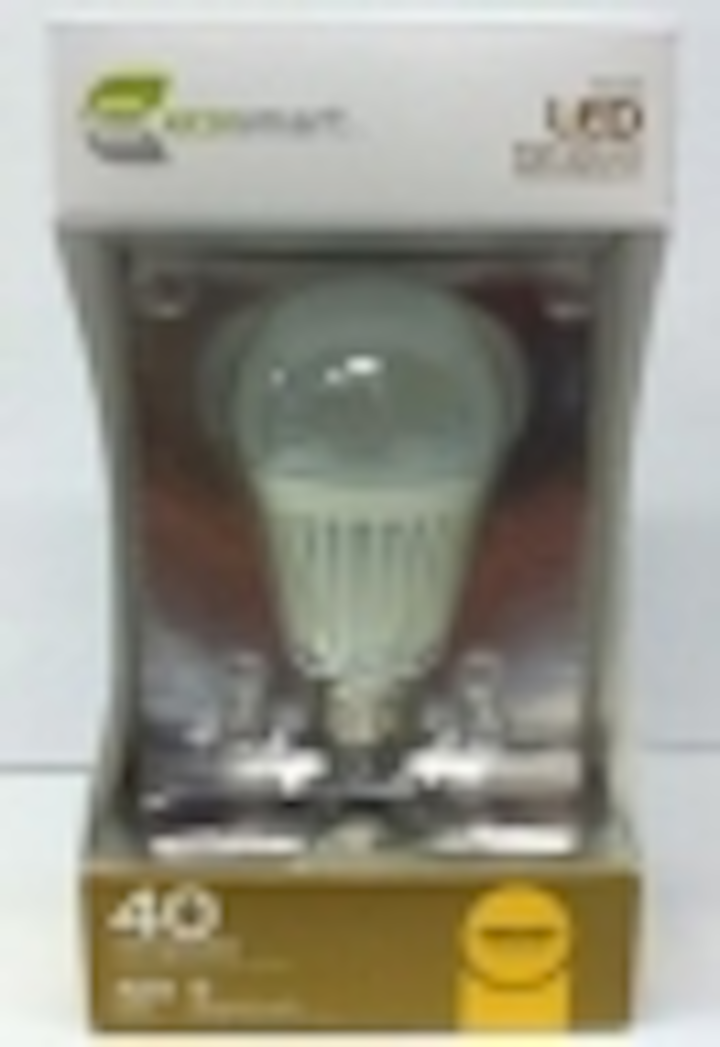 We are several weeks into a recall of about 554,000 LED retrofit lamps that were manufactured by Lighting Science Group (LSG). While the focus of the recall – potential fire and safety problems – is serious, the action should in no way reflect poorly on the broad and burgeoning LED-based lighting movement.
A number of lighting-industry participants have asked us at Illumination in Focus and LEDs Magazine about our view of the recall. And while the potential safety issue needed, and is receiving, attention, we believe that the incident is an isolated case of design and manufacturing problems that could have just as easily arisen with consumer electronics or legacy lighting products as with LED-based solid-state lighting (SSL). We don't think that the lighting industry should allow this incident to influence a decision on using SSL products. Instead the performance and value proposition of different light sources should guide such a decision.
The recall affects LED bulbs made by LSG that were sold under its own Defnity brand, under the Home Depot EcoSmart brands, under the Osram Sylvania brand, and under the Westinghouse brand. You can find details about the recall on the LSG website, including information on determining whether a lamp is affected and how to return the recalled products for replacement.
We posted a much more detailed article about the recall on our LEDs Magazine website. LSG has known about the problem for some time and has specifically identified design and manufacturing problems in the driver-electronics embedded in the impacted lamps. But the affected lamps are easily identified by manufacturing date codes.