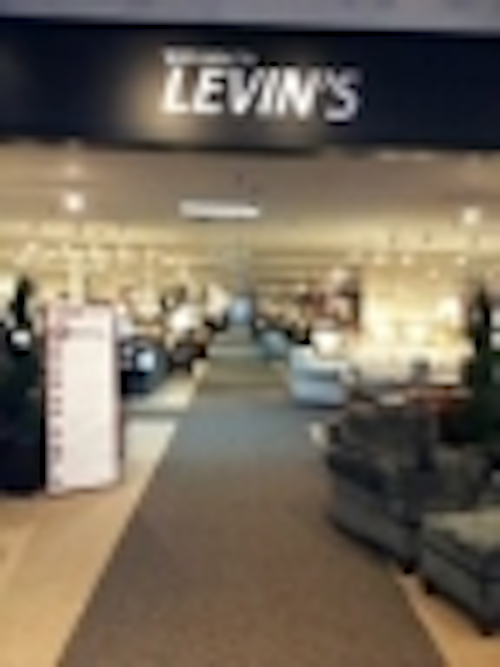 Levin Furniture and Mattress stores began replacing halogen and incandescent lighting with LED lamps from LEDnovation in 2010, as part of an initiative to reduce energy costs by 75%. The company recently passed the milestone of installing its 15,000th LED lamp.
However, the appearance of the stores also rated highly. Robert Levin, the furniture company's president and CEO, said that "striking a balance between maintaining a high-end appearance and increasing energy efficiency in our stores is a challenge that has become part of our corporate culture."
Levin added that the LEDnovation LED lamp installations "complement Levin's sustainability goals to reduce, reuse and recycle wherever possible."
The furniture company selected LEDnovation's lamps in part because of the warranty and lamp performance on offer, as well as the ease of working with local utilities for rebate implementation. The simple payback period for the LED lamps was 5 months once rebates were included.
The LED lamp installation has enabled Levin to achieve a power reduction of 910 kW, which equates to an annual saving of $460k. Considering environmental impact, the reduced consumption of power equates to 9.6 million pounds of carbon dioxide, which is equivalent to 834 cars taken off the road.
"We are very proud to have installed our 15,000th lamp in Levin stores," said Israel Morejon, CEO of LEDnovation, which is headquartered in Tampa, Florida. "Our lamps are the perfect choice to meet Levin's needs and we are honored to have had the opportunity to be a part of their energy-reduction and sustainability initiatives."