GE Lighting combines CMH and LED lighting in Cirebon mall
Efficient SSL and ceramic-metal-halide lighting for the new Cirebon Superblock Mall in Indonesia will save $15,000 per year in energy and maintenance costs relative to legacy technologies.
Mar 25th, 2013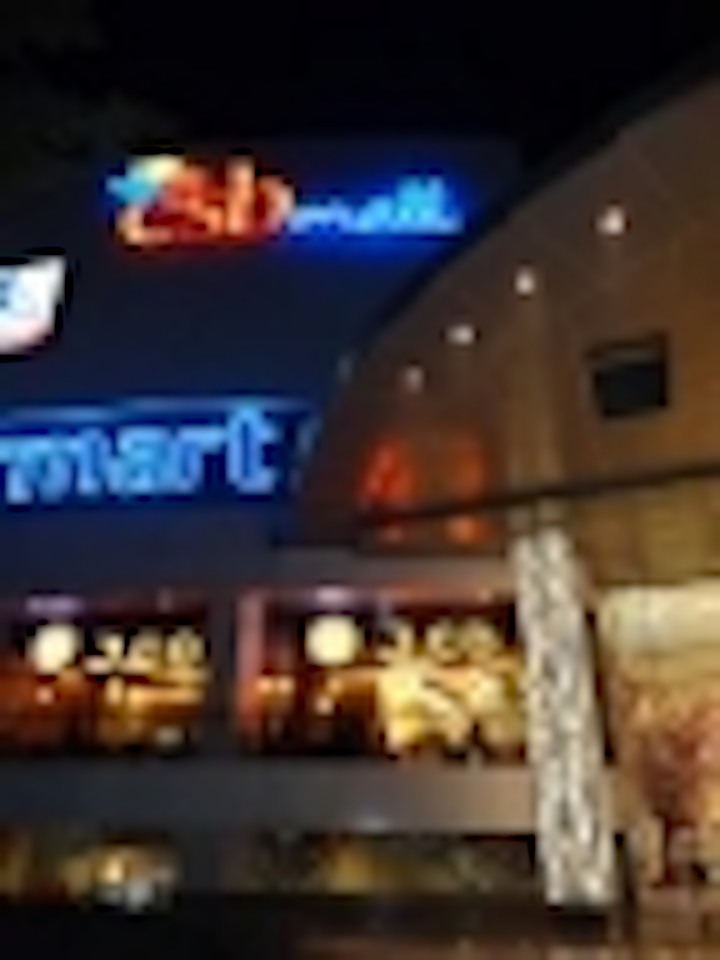 p>GE Lighting has announced a lighting project at the new Cirebon Superblock Mall in West Java, Indonesia that encompasses ambient retail and façade lighting. The project encompasses more than 500 light points that were fitted with LED-based lighting, or efficiency ceramic-metal-halide (CMH) lamps, and GE said the installation would deliver $15,000 per year in energy and maintenance savings compared to typically-used legacy sources.
While energy efficiency was an important goal for the project, lighting quality was equally important especially give the retail application. "Increasingly, we see a greater appreciation for the use of quality illumination to create the right brand image, be it for an entire development or a single store," said Purwanto Chandra, country sales manager of GE Lighting Indonesia.
"This development, which is set to be a landmark in Cirebon, will meet the entertainment, food and beverage, and shopping needs of families living in the area," said Johnter Simanjutak, mechanical and electrical manager of Cirebon Superblock Mall. "We are confident that GE's lighting solution will fulfill our exacting requirements for quality lighting to support the mall's brand image while reducing energy usage and maintenance needs."
The installation included LED Tetra PowerMax and MiniMax fixtures for outdoor facadde and cove lighting. Those fixtures include dynamic color capabilities. Tetra AL10 linera LED fixtures were used to light indoor columns and ceilings. The project also included the use of LED PAR38 lamps. And CMH lamps were used in retail lighting.
GE equated the energy savings to the elimination of 162,000 pounds of carbon emissions per year. Chandra added, "In addition to creating the appropriate ambience and illumination for each environment, our solutions are energy-efficient and more cost-effective in the longer run."