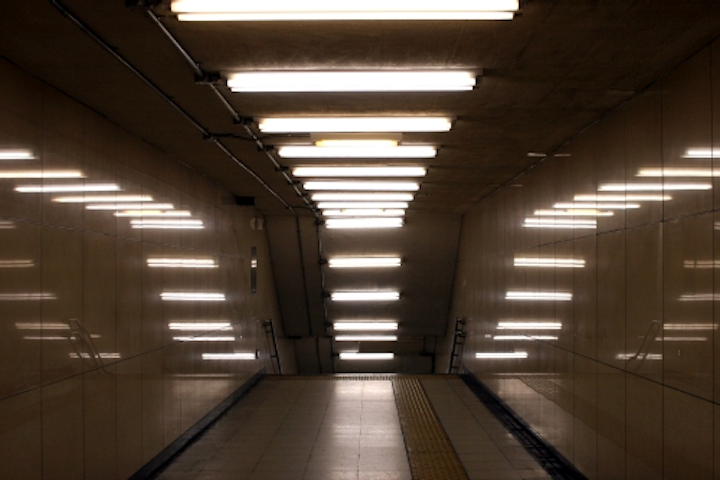 The Illuminating Engineering Society of North America is addressing parking lot lighting, other exterior lighting, and indoor fluorescent product testing in three new standards documents.
The Illuminating Engineering Society (IES) of North America has announced the publication of three new lighting-centric standards – "Lighting for exterior environments" (RP-33-14), "Lighting for parking facilities" (RP-20-14), and "Approved method for photometric testing of indoor fluorescent luminaires" (LM-41-14). The two recommended practices (RP) standards will be primarily applicable to solid-state lighting (SSL) given the fact that LED sources are dominating in such applications. The testing methods (TM) standard is, as the name implies, specific to fluorescent lighting.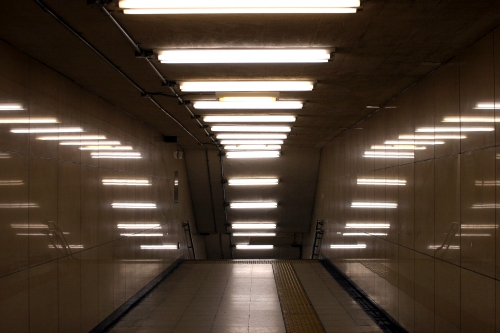 IES publishes three new lighting standards for indoor and outdoor applications
Source: Fluorescent lighting image - Flickr user Oimax
Recommended practices are published to guide lighting design based on the experience of professionals working on IES committees, and cover a wide set of different applications. For example, we recently held a webcast covering the key changes and additions to the new RP-8 lighting standard for roadways. LM standards define testing and calculation methods that ensure a fair playing field when product manufacturers characterize the performance of components or lighting systems. For example, LM-80 applies to the performance of packaged LEDs. Similarly, LM-79 is used for lamp and luminaire characterization.

The parking facility lighting standard is focused on fixed lighting and is intended to guide new installations. The IES does not recommend that it be applied to existing installations unless the lighting is updated with the latest luminaire technology. The standard does cover both outdoor lots and garages with roofs. The guidelines are crafted to optimize both pedestrian and vehicle safety.
The exterior environment RP is focused on issues such as sky glow and light trespass in exterior lighting installations. It provides guidance on usage of the Model Lighting Ordinance. Specifically, the document will help lighting designers/specifiers to determine the proper lighting zone specifications for applicability in particular applications.
The indoor testing standard defines test procedures that ensure "adequate and uniform methods for determining and reporting the photometric characteristics of indoor fluorescent luminaires." Like most LM documents, LM-41 details the thermal environment and lighting-control scenarios in which products are tested. The goal is accurate and consistent photometric data for products from any vendor, enabling fair comparison of products.