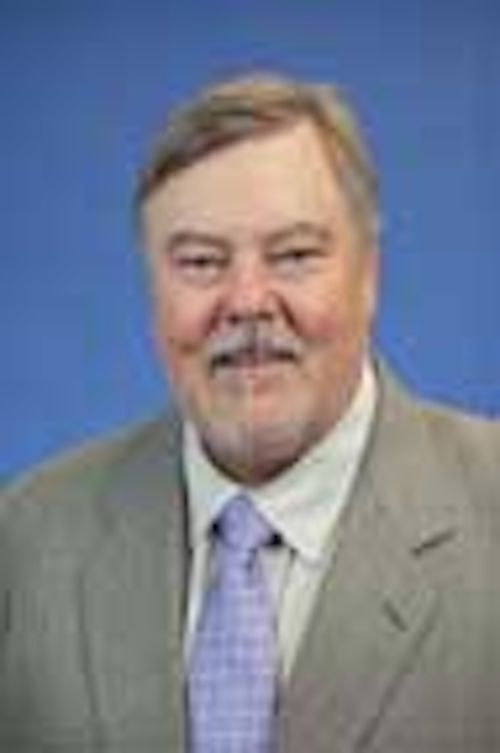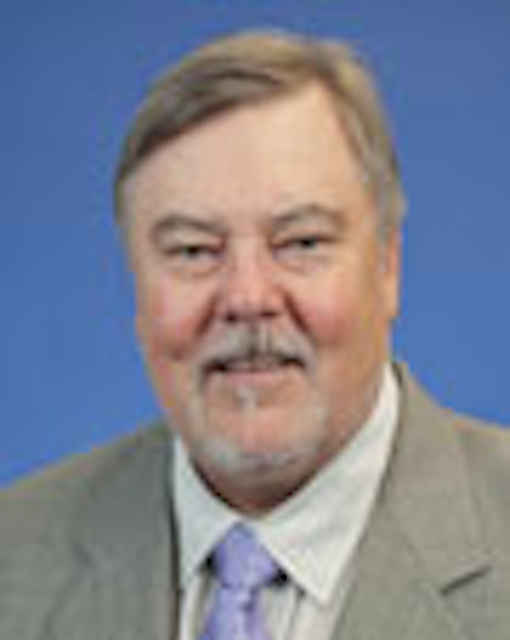 We offer our special Fall 2014 issue of Illumination in Focus as a collection of articles that discuss the latest trends in lamp and luminaire development and how such products are being applied by designers and specifiers. At the same time we have integrated the show guide for The LED Show*, at which you will find a conference and exhibitor base that will deliver a message very much in line with the content in this issue. Let's review both our content offering and what you can expect at the event.
The show guide kicks off a conference agenda that will deliver insight on key developments that range from the light sources to applications. While you lighting designers and specifiers are focused on projects, we believe that the transition to LED sources requires that you have a complete understanding of the implications of the new light source. So expect a fast-paced three days (including workshops) along with plenty of networking opportunities with your peers.
Particularly in the specification area, I'll highlight some learning opportunities at the event. You will have the chance to hear from the leaders of all of the major market-transformation programs such as Energy Star. There will be comprehensive discussion on color quality. Designers will present notable lighting projects from which you can learn. Controls will be a key part of the program. And we will have a forward look into lighting technology.
As for our issue content, you will find some very interesting material. We convened a roundtable to discuss some of the trends in lamp and luminaire design. The discussion ranges from market realities to the LED light source technology to the challenges the lighting industry faces in dimming, color tuning, and control.
Of course, your everyday work in projects is greatly impacted by regulatory guidelines and market-transformation programs. We decided to focus on the toughest regulatory environment that you might face on upcoming projects; you will find what is essentially a quick-start guide to understanding the requirements. Again you will find complementary information at The LED Show.
Our cover, meanwhile, is project focused and covers the annual Cooper Source Awards program. The accompanying feature article provides a compelling visual presentation of some of the top projects in the industry along with an explanation of the goals of the design teams.
We hope you enjoy this issue of Illumination in Focus, and find The LED Show guide interesting. Moreover, we hope to see you in Los Angeles where the conference will be convenient to the greater Southern California community of lighting designers and specifiers.
I'd also like to welcome your input on future special issues of Illumination in Focus. We would like to hear directly from designers and specifiers as to what information you need. Moreover, we need more of you to volunteer and contribute feature articles to our publication. E-mail me at mauryw@pennwell.com.
*Editor's note: Due to its timeliness, The LED Show Conference & Expo Show Guide can only be accessed via the Illumination in Focus digital edition archive. It is not available in HTML on the website.