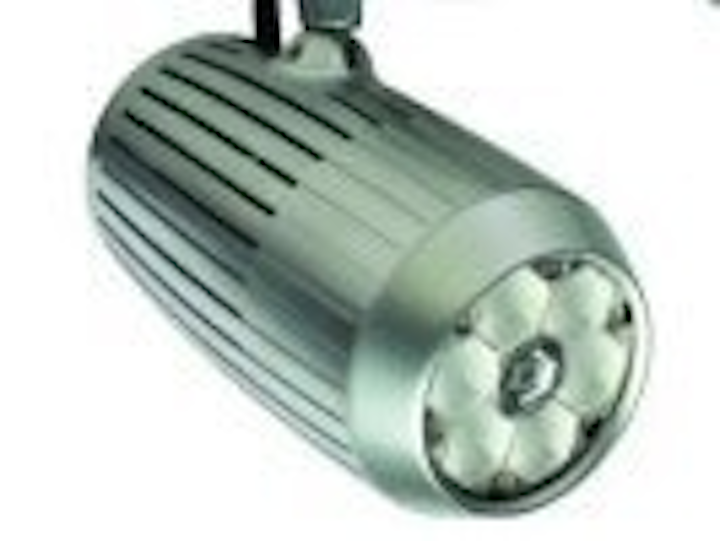 Royal Philips Electronics has reached an agreement with TIR Systems Ltd, a Vancouver, Canada-based LED lighting company, to acquire all TIR's outstanding shares. The deal is valued at approximately C$75 million (around US$64 million or EUR 49 million), to be paid in cash upon completion. Subject to the approval of TIR shareholders, the deal is expected to close in the second quarter of 2007.
TIR Systems has been at the forefront of developments in the area of color-changing LED-based architectural lighting, and is now heavily involved in technology for products that generate high-quality white light.
TIR's Lexel technology, first announced in mid-2005 and subsequently licensed to several leading lighting fixture manufacturers, provides a platform of fully integrated solid-state lighting (SSL) modules.
As described in an article in the Vancouver Sun, TIR has been struggling through successive money-losing quarters. Last fall, it announced it was seeking partnerships to push its technology to more lucrative commercialization.
TIR chief executive Leonard Hordyk told the newspaper, "For at least six months we have been looking at a number of strategic alternatives. The proposal and subsequent agreement we signed with Philips is the best option for TIR, for our shareholders, our customers, and our employees. It is a big day for us. It is pretty exciting."
One licensee of Lexel is Zumtobel, which markets Lexel-based fixtures through its Ledon subsidiary, and which also made an investment in TIR - see Zumtobel invests $4 million in TIR, licenses Lexel (January 2006).
Supporting TIR's technology and products is a solid and sizeable intellectual property portfolio that, when integrated into Philips' substantial SSL patent portfolio, will create a strong competitive advantage. TIR is currently involved in a patent dispute with Boston-based rival Color Kinetics - see Court decision against TIR Systems will have "minimal impact" (February 2007).
Philips says that acquiring TIR Systems will strengthen Philips' leadership position in the fast-growing SSL market. The company owns Philips Lumileds, the largest manufacturer of power LEDs, and at the other end of the supply chain Philips recently acquired PLI, a leading European manufacturer of luminaires for the home market - see Philips to acquire home luminaire manufacturer PLI (November 2006).
"We are pleased to strengthen our position in solid state lighting through this acquisition," said Peter van Strijp, chief executive of Philips Lighting's SSL business unit. "Through the successful integration of Lumileds in 2005, we ensured a leading position in LEDs for the general lighting market. "Through the acquisition of TIR Systems we now strengthen our position in delivering integrated lighting products to lighting fixtures manufacturers. Our focus will now be on making lighting products that utilize TIR Systems' SSL modules widely available."