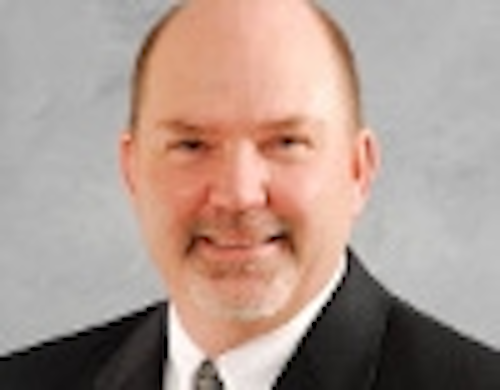 OSRAM made two major changes effective June 1, 2010 in their North American management hierarchy as new faces take over OSRAM Opto Semiconductors and OSRAM Sylvania's new Professional Lighting, Solid State Lighting and Light Management System groups. Tom Shottes and Don Klase are both moving up in company rank as OSRAM invests in a deeper management team to better its position in the LED-based solid-state-lighting (SSL) arena.
Tom Shottes started with OSRAM Opto Semiconductors Inc in 1998, recently served as CEO of OSRAM Opto Semiconductors, and now takes on the new role of Senior Vice President of Professional SSL across North America. "Tom Shottes is the ideal choice to lead OSRAM Sylvania's professional SSL business," said Rick Leaman OSRAM Sylvania president and CEO. "Tom's many years of experience in LEDs and deep understanding of the lighting business are a powerful combination."
Don Klase's new position is one that has come after 26 years in the semiconductor industry. Klase is moving up from Vice President of Sales at OSRAM Opto Semiconductor to the CEO position.
OSRAM undertook the management changes to emphasize "the growing importance of semiconductor lighting technologies for the company."