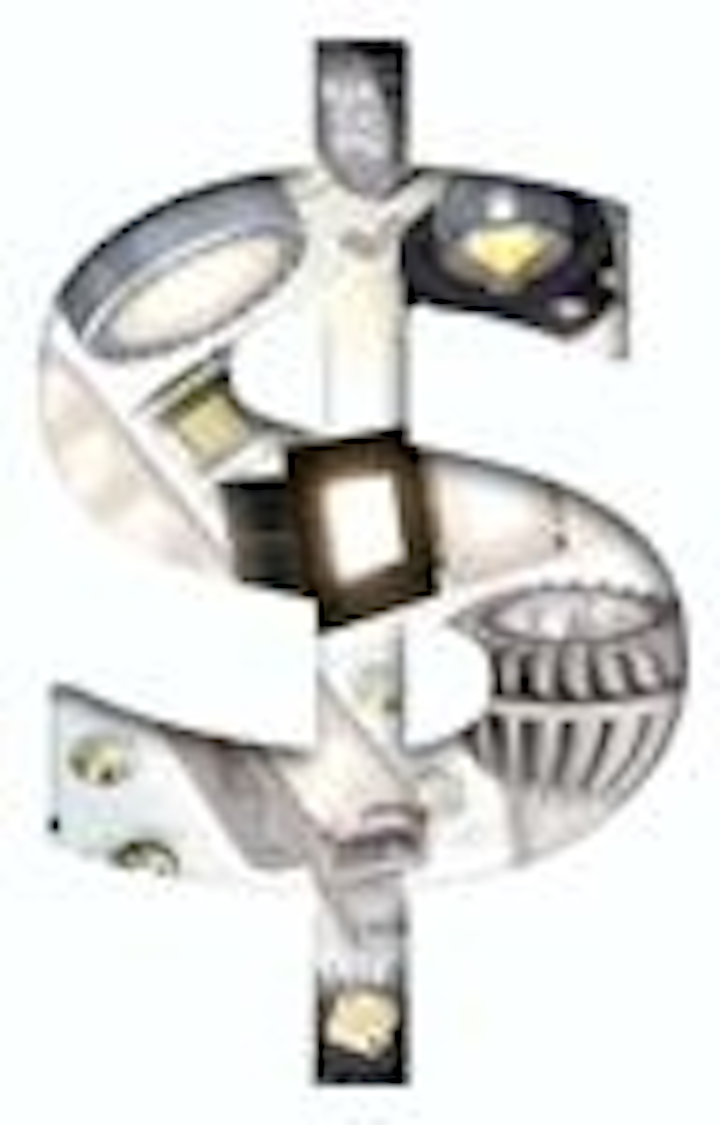 It is becoming harder and harder not to notice the amount of venture-capital dollars that are flowing into the coffers of lighting companies in the US. Over the last couple years, venture-capital-backed financings have been announced in Bridgelux, Luminus Devices, Superbulbs, Fulham, Terralux, Nuventix, Digital Lumens, Albeo, QD Vision, LedEngin, and Renaissance Lighting, just to name a few. Are these just aberrations or has the venture-capital community made a serious and long-term commitment to lighting? What are venture-capital firms looking for when they invest in lighting companies? Most importantly, how can your company best position itself to secure venture-capital dollars to fuel expansion?
The venture-capital industry has been going through many changes in the last decade. Each year, it seems to become more difficult for venture-capital funds to produce the returns that have made the industry famous. The average rate of return of venture funds has declined in the last 10 years and many are facing serious losses. That has led to a decline in the amount of funds flowing into the sector, especially when compared to the boom that characterized the period of 1997-2001 (fueled by an unprecedented number of internet and telecommunications investments).
++++++
This article was published in the September/October 2010 issue of LEDs Magazine. To read the full version of this article, please visit our magazine page, where you can download FREE electronic PDF versions of all issues of LEDs Magazine. You can also request a print copy of LEDs Magazine (available by paid subscription) and sign up for our free weekly email newsletter.