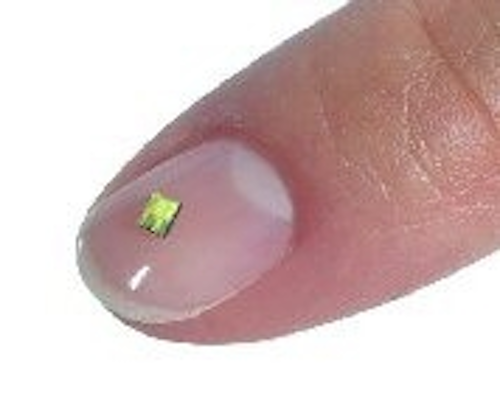 Lumileds Lighting has released the Luxeon® Portable PWT1, an extremely small high-power LED designed for flashlights and other portable lighting applications.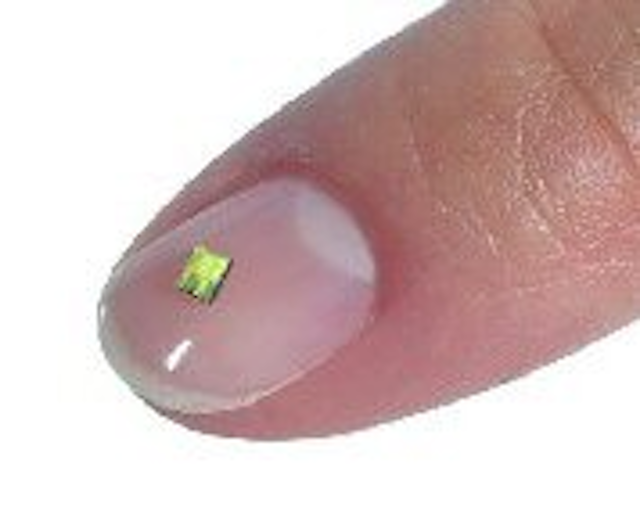 Luxeon Portable PWT1
The new emitter generates 26 lumens at 350mA from a package size of only 2.0 x 1.6 x 0.7mm, and has a lifetime of 2,000 hours.
The new emitter joins the larger Luxeon V Portable, which has a 500-hour life and a typical flux of 120 lumens at 700 mA.
Lumileds says that the Luxeon Portable PWT1 is roughly 75% smaller than other LEDs with similar light output and delivers about 4.5 times the amount of light (lumens) per square millimeter. This enables manufacturers to build flashlights and other portable lighting products with smaller optics, smaller form factors and less weight.
Luxeon Portable PWT1 has a moisture sensitivity rating of JEDEC level 1, allowing for unlimited factory floor life. This eliminates the need for dry storage or baking of the package after exposure to air. The surface-mount package simplifies manufacturing and incorporates an 8kV electrostatic discharge (ESD) protection chip.
The product also makes use of Lumileds' patented conformal coating process, which distributes phosphor at a regulated and consistent thickness over the entire Luxeon chip. This should eliminate commercially unacceptable color irregularities that occur with white LEDs.