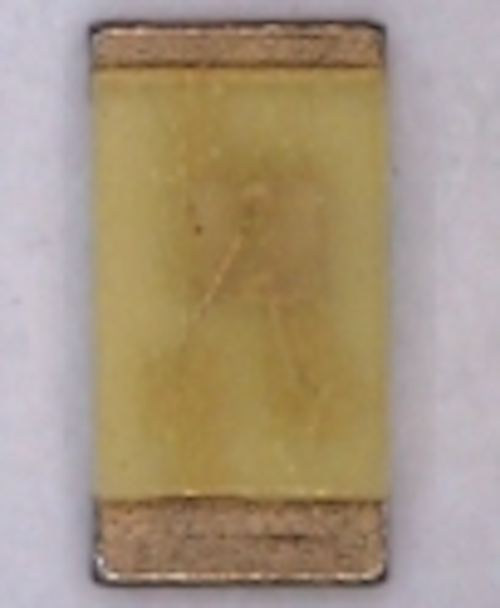 Seoul Semiconductor (SSC) has introduced an LED for mobile phone keypad backlighting with a thickness of only 0.25 mm and a thickness tolerance of +/- 0.03.
Currently, the minimum available height for LEDs in this application is 0.3 mm. SSC says that the new 0.25 mm Chip LEDs allow mobile phones to become even more compact.
"The current trend in consumer electronics market, such as mobile, is to develop thinner and more portable products," said Mr.Won Ill Kim, the head of the R&D team for SSC's Chip LEDs division. "Our new product was designed to exactly meet the customer needs for those products."
Initially the device will be offered in two colors, white and blue. The luminous output is 160 mcd, and the white device uses SSC's patented phosphor technology.
The dimensions of the package are 1.6 mm (L) x 0.8 mm (W) x 0.25 mm (H). In addition to mobile phone keypad backlights these devices can also be used for MP3 players, PDAs and indicators.
SSC wins Forbes listing
SSC has been included in Forbes magazine's list of Asia's Top 200 Best under a Billion, a prestigious group of smaller publicly-traded companies in the region.