Qualified and Listed: Energy Star
New to HydroVision International this year is a feature we're calling "Hydro TV".
Aug 26th, 2014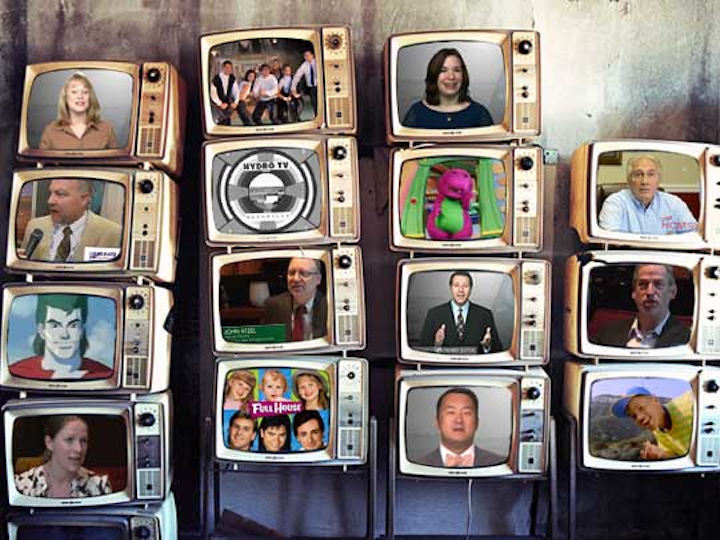 Taylor Jantz-Sell, US Environmental Protection Agency
Market–transformation programs such as Energy Star, DesignLights Consortium, and Lighting Facts are serving myriad roles in the uptake of LED-based lighting. The programs provide specifiers with a guarantee for initial product performance. Moreover the programs lead to rebate and financing opportunities that can help offset the high upfront costs of SSL and expand the technology deployment.
To register, visitwww.theledshow.com