New Frontiers in LED Lighting – Today and in the Coming Decade
The Waterpower Hydro Basics Course, again co-located with HydroVision International, is a two-day course designed to give attendees a comprehensive view of the hydropower industry.
Aug 26th, 2014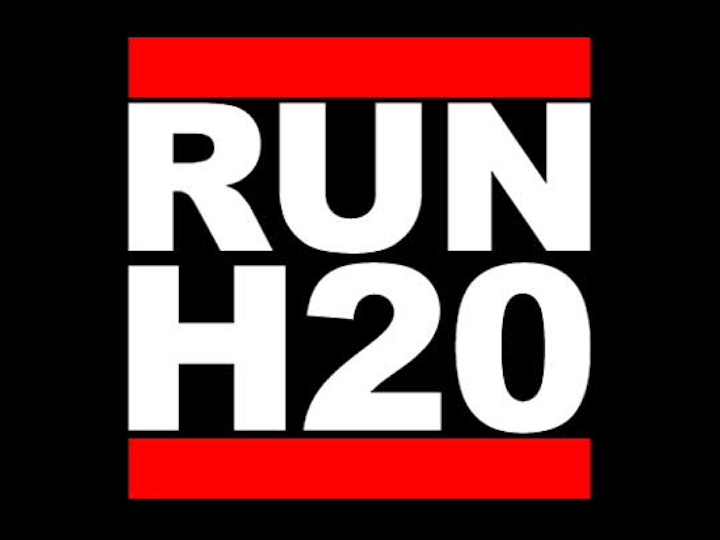 Eric Haugaard, Cree
LED lighting adoption has accelerated rapidly in the past several years, however total overall conversion is still less than 1% of available sockets. Growth has been slowed by many factors including market inertia, risk aversion, and because the economic justification was not there for many applications. This discussion will demonstrate how simple math and history proves that incumbent technologies should no longer be used in the majority of applications. Real world application case studies of LED lighting installations will show how the technology is being rapidly adopted in categories that were once considered impossible for LED lighting. These applications demonstrate astonishing economic and human advantages for applications ranging from 1000W and higher replacements to simple A-lamps.
To register, visitwww.theledshow.com