LED Media in Architecture: Content to Controls
Commercialization of wave, tidal and in-stream power might seem like a distant idea right now, but then again, the same could be said of the internet to the 99.76% of the world's population that didn't have web access during HydroVision '94.
Aug 26th, 2014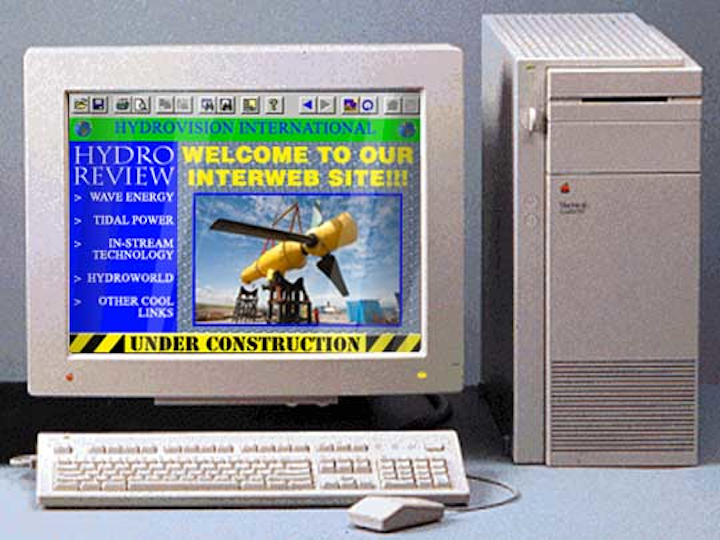 Therese Lahaie, Apparatus Design
The presentation will offer a step-by-step explanation of the development of two public art projects that address LED media integration into architecture. The first project called "Show Your Stripes" was designed by lighting designer Jim Conte and installed in San Jose, CA. The second is a personal project called "Crossing Signal Mosaic" and will be installed in Emeryville, CA in December 2014. The presentation will be instrumental for lighting designers and architects and SSL product developers that want to compete in the quickly accelerating world of architectural/facade projects.
To register, visitwww.theledshow.com