LED Lighting - Creating a Cohesive Design in Hospitality
The Waterpower Hydro Basics Course, again co-located with HydroVision International, is a two-day course designed to give attendees a comprehensive view of the hydropower industry.
Aug 26th, 2014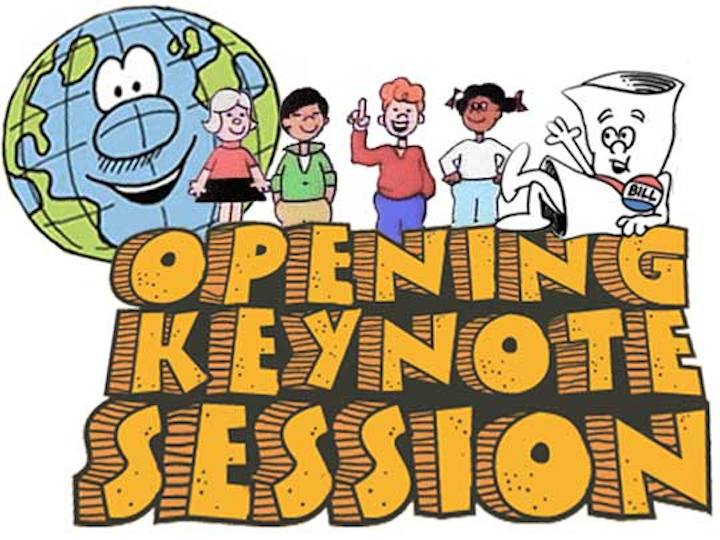 John Sofio, Built
John Sofio has used LED lighting in his restaurant and nightclub projects for theatrical purposes, to meet the ever restrictive electrical codes, to be environmentally sensitive to electrical uses, and to sculpt and highlight the architectural design of the space. Lighting design is an extension of Built's philosophy: Sofio and his creative director Sormeh Azad believe that it is a must to design an entire space from start to finish without relying on purchased shelf solutions, always allowing for a cohesive and successful design. Learn how the key to success comes not from only relying on the light fixture, but through creative solutions in its implementation. That way, an LED light can serve many purposes from utilitarian to theatrical with an ability to create a range of moods, energies and atmospheres.

To register, visitwww.theledshow.com