SSL Observed: The Struggle for Integration
The Waterpower Hydro Basics Course, again co-located with HydroVision International, is a two-day course designed to give attendees a comprehensive view of the hydropower industry.
Aug 26th, 2014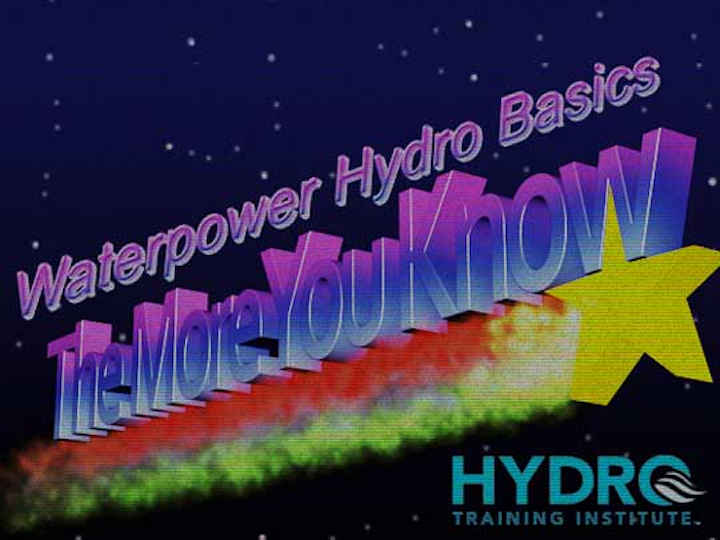 Kevin Willmorth, Lumenique
Willmorth perhaps shocked the audience at The LED Show 2013 attacking the established light bulb form factor and the programs such as the DOE L Prize that have propagated the bulb in the age of LEDs. This year he will offer a lighter-side view exploring the trials and tribulations of those anxious to participate in the process of integrating leading edge technology, but are finding the effort daunting. This is an accumulation of observations spanning 33 years of lighting and 8 years of the deep dive into SSL, expressed with a little humor, while offering insight into bottlenecks that have many detoured from the super highway of LED revolution, into blind alleys and rough pathways.
To register, visitwww.theledshow.com