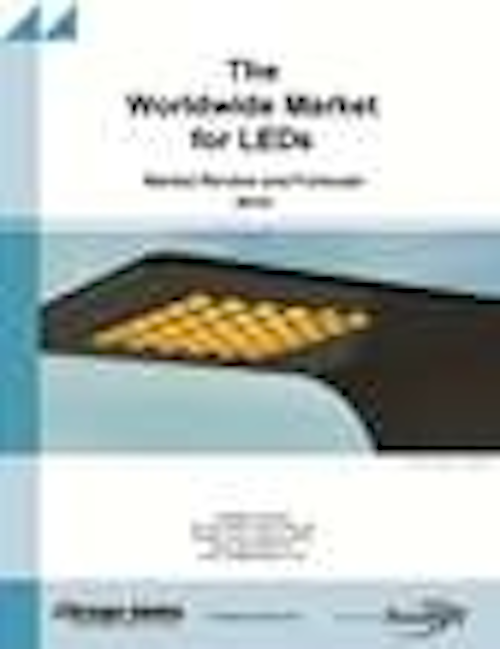 Report Price: $5,450
Publish Date: March 2014
The worldwide high-brightness LED market surpassed $14 billion in 2013, with 10 companies accounting for more than 68% of the market. Lighting, which doubled revenues since 2012, now accounts for 30% of the market. Automotive has now recovered from the economic downturn, and Strategies Unlimited forecasts steady 8% growth through 2018. This report will delve further into the global market for LEDs.
Highlights of the report include:
Analysis of applications including lighting, automotive, displays, mobile devices, signs, and more
Forecast broken out by both material and package type
Evaluation of the global market for low-power, mid-power, high-power, and super high-power LEDs
Analysis of the global LED market from both the demand and supply side