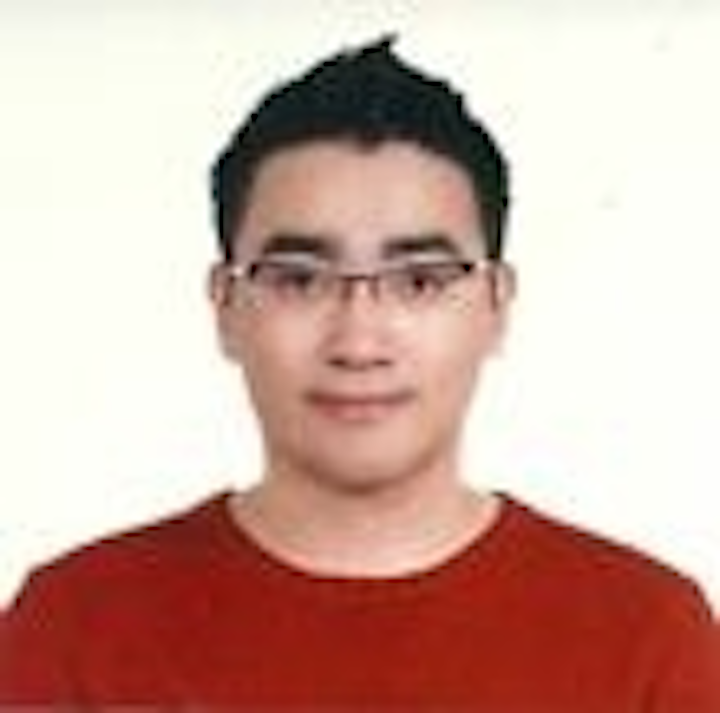 We recently took a trip to China to interview top manufacturers of LED components in order to update our global HB LED industry forecast for 2013 – 2018, to be announced at our Strategies in Light Conference in Santa Clara, on February 25-27. Below are some interesting points about the dynamic of China's LED industry that we would like to share with you.
Market Trends – TVs, ASPs
In general, ASPs for LEDs are expected to decline by 20% ~ 30% YoY in 2014 in China. The Chinese LED market will continue to grow in 2014, driven mainly by LED lighting and TV backlighting. In 2010, the market share of Chinese LED suppliers for TVs began to increase substantially, and this trend continues to take place, taking market share from Taiwanese/Korean/Japanese LED packagers. More and more TV brands are using local LEDs as Chinese LED packagers pass the qualification of TV brands. In addition, some Chinese TV brands are becoming shareholders of local LED packagers in an effort to vertically integrate. For example, one of the top 3 Chinese TV brands, Konka, holds a stake in Refond, which supplies its LEDs to Konka.
Market Trends – Lighting in China
LED lighting will continue to grow by 20%~30% YoY in 2014. Commercial lighting will lead this trend as new projects will continue to create a large penetration base in 2014. The growth for the consumer market is likely to take more time as higher ASPs and availability of competitive CFL and fluorescent technologies will affect the penetration.
Market Consolidation – Still too many manufacturers
The consolidation of Chinese LED companies will continue for the next 2 two years. Some LED companies went bankrupt in 2013 as a result of price competition. With the lack of national LED lighting standards in China, price competition continues to be fierce, which will probably lead to a smaller pool of companies. Going forward LED manufacturers are likely to be forced out of business or to be absorbed by larger players. Top LED companies will maintain similar market share as they usually specialize in their own field.
Government Subsidies
Everyone expects the government to publish its new subsidy plan in 2014. However, the anticipation of subsidies directly affecting consumption of LED bulbs might be too optimistic. In our opinion, it is unlikely that we will see this kind of subsidy policy in the short term.
COB growth
The portion of COBs remained modest in 2013 and is likely to remain modest going forward to 2014 - about 5% of the total packaging revenue in 2013. China packagers use COB for high power and super high power packaging (>1W and >5W). Chinese manufacturers believe the COB portion will increase as a result of growing demand for super high power LEDs. The penetration rate is likely to take off in a couple years.