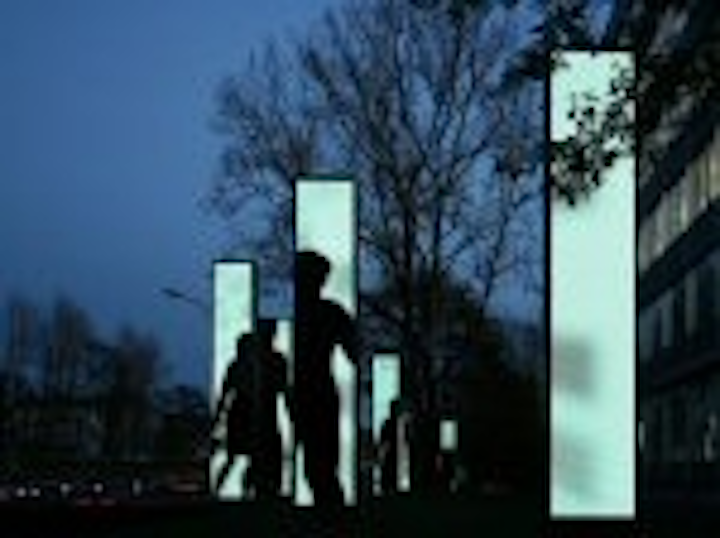 The HYVE Innovation Community, in collaboration with Osram, has announced an online idea and design competition entitled
LED – Emotionalize your light
.
The competition organizing are asking "international light and design lovers" to share their ideas in the field of light designs using LED technology, and to create innovative and emotional mood light concepts.
Moreover, say the organizers, the contest aims to generate feasible ideas for light solutions, which are both easy to use and implement and also affordable for everyone.
The competition will run until the end of July 2009. Within the (current) first phase, new ideas and designs are being collected and discussed by the community. In the second phase, the best designs and ideas will be presented and jointly advanced by the community.
With the help of an easy-to-use submission procedure, ideas can be contributed, described with simple application scenarios and extended by designs or technical solutions.
Participants will not only have the possibility to create their own Light design, but also to have it discussed within the community. The community members can comment the ideas of other participants as well as to evaluate or refine them.
All participants of the competition have the chance to win prizes amounting to EUR7000 (around $9700). The designs will be judged by a professional jury, consisting of senior staff of Osram and selected professional representatives – see Osram press release.
The selection considers community and expert evaluations and will be based on creativity, innovation and emotionality of the submitted ideas. Furthermore, the most active community members in each phase can receive non-cash prizes.