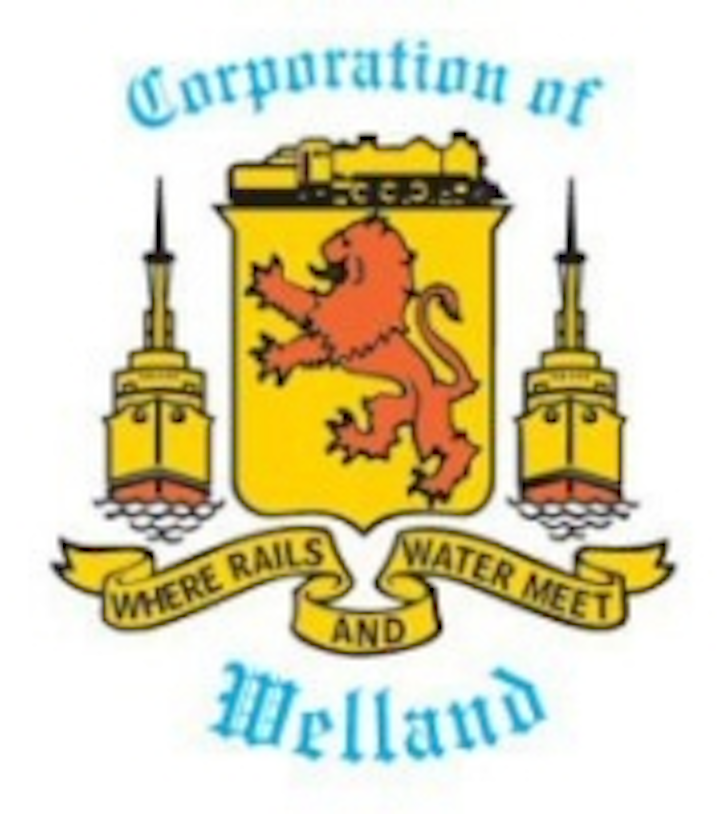 Over 100 firms responded to the proposal call from the City of Welland (Ontario, Canada) for their LED street light conversion program (see
Welland seeks proposals for LED street light conversion (June 2009)
).
With the increased interest and the many questions that needed to be addressed through multiple addenda, the deadline had to be extended to July 10.
It was interesting to review the list of bid-takers, many of which had not made it on to my radar before seeing the list. Every day more are entering the race to the SSL space, making it ever more important to conduct due diligence, ask the right questions and ensure that third-party testing has been conducted.
At closing, 19 firms had officially submitted with completed proposals:
• Black & McDonald
• Carillion Canada Inc.
• CRS Electronics
• Dundas Power Line Ltd & Decra-Lite Inc & E Lumen Lighting Net.
• Dundas Power Line Ltd & Evolucia Inc.
• Dundas Power Line Ltd & Lakeport Power Ltd.
• Dundas Power Line Ltd & LED Light Technology
• Dundas Power Line Ltd. & Decra-Lite & LED Roadway Lighting Ltd.
• Dundas Power Line Ltd. & Rutenberg Sales
• Electromega
• Energy Smart
• Evolucia Inc
• Graybar
• HD Supplies Utilities
• Hella Corporate Center USA
• Innovative Air Solutions
• King Luminaire Company Limited
• Wesatyn
• Westcana Electric Inc.
The mix is 10 contractors versus 9 manufacturers or their representatives. One contractor has 'shined a wide light', making submissions in partnership with a number of manufacturers. This is truly a challenge with each group not working in the other field traditionally.
The winning proposal will be the one that can best demonstrate the collaboration between entities and products, as in most cases the company with decorative lighting competency is not presenting a roadway offering with the reverse true as well.
It is going to take some time to review and rate the proposals in order to make determination, on schedule for October 2009, when one group will be awarded the key to the LED City of Welland.
Staff will submit a report to City of Welland Council recommending the direction of the project to be completed over a 3-year period. Pending City Council approval and future budget approvals, the project is slated to begin in 2010.
This is all coming to fruition in a time frame where the U.S. Department of Energy has just released the second draft of the Energy Star performance criteria for outdoor pole-mounted area and roadway luminaires, outdoor wall-mounted area luminaires ("wall packs"), and parking garage/canopy luminaires.
As part of this announcement, DOE has developed a new metric, called Fitted Target Efficacy (FTE), for the evaluation of outdoor pole-mounted area and roadway luminaires.