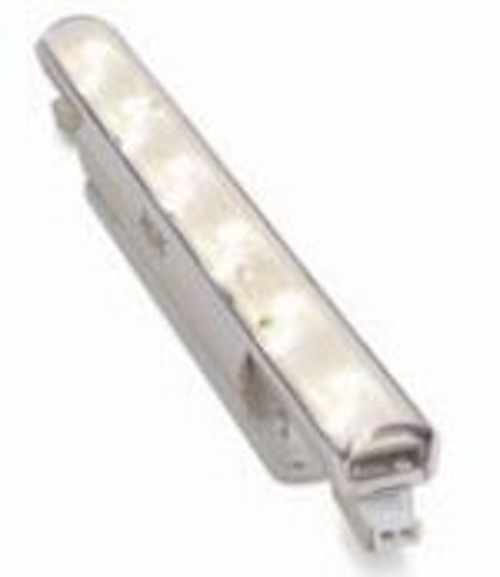 Winners of the seventh annual
Lighting for Tomorrow
competition have been announced at the American Lighting Association (ALA) Annual Conference in Palos Verdes, California.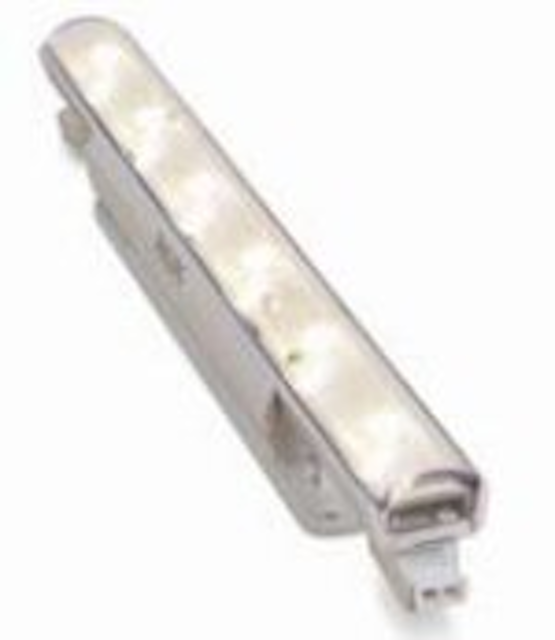 Philips Color Kinetics eW Cove Powercore
Organized by the ALA, the Consortium for Energy Efficiency (CEE), and the US Department of Energy, the competition aims to increase market acceptance and awareness of energy-efficient lighting by recognizing the best-designed energy-efficient lighting products in the residential market.
There are several aspects of the competition, with one section specifically for solid-state lighting (SSL), in which twenty-six companies submitted 43 models. The SSL division of the competition was expanded this year to include a wider range of applications.
A panel of 11 judges from various areas of the lighting industry evaluated the entries based on color appearance, color rendering, efficiency, innovation, and other criteria.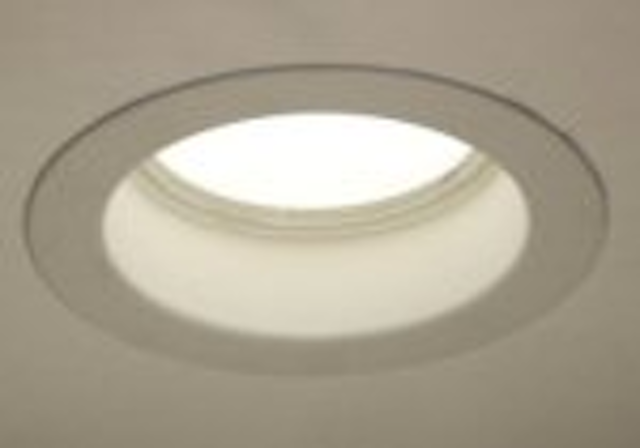 Cree LED Lighting High Output Six Inch Downlight
The judges selected two Grand Prize Winners:
Cree LED Lighting: High Output Six Inch Downlight (see Cree press release)
Philips Color Kinetics: eW Cove Powercore
The judges also recognized five other entries with Special Focus Awards for their successful incorporation of important design considerations:
Light Distribution—MaxLite LED Architect Flat Panel
Versatility—Lightolier Calculite Solid-State
Ease of Installation—Creative Systems Lighting Eco Counter
High Efficiency—Cree LED Lighting High Efficacy Six Inch Downlight
Technical Innovation—Cree LED Lighting SSL Track Fixture