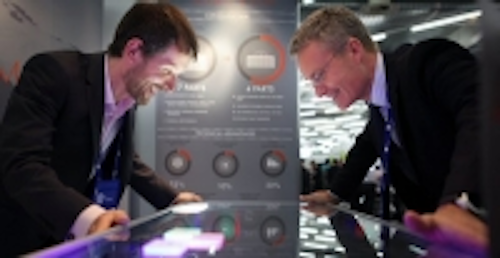 With the theme of "Growth, profitability and new opportunities for LED lighting in a challenging economy," this year's Strategies in Light Europe conference took place on September 18-20 in Munich, Germany.
Attached to the conference was a lively exhibit featuring around 75 companies. A selection of photos from the event is shown below.
You can read our extensive conference report from Strategies in Light Europe 2012 in the November/December 2012 issue of LEDs Magazine.
Strategies in Light Europe 2013 will take place on November 19-21 at the M.O.C. Event Centre in Munich, Germany.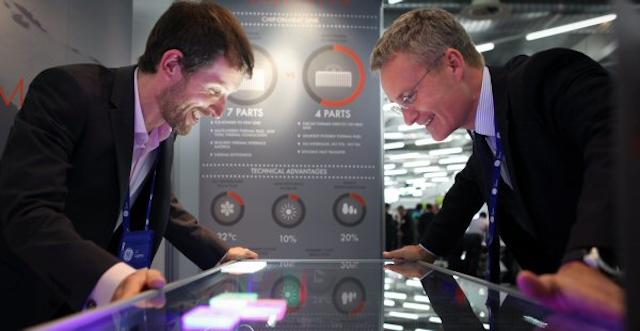 Cambridge Nanotherm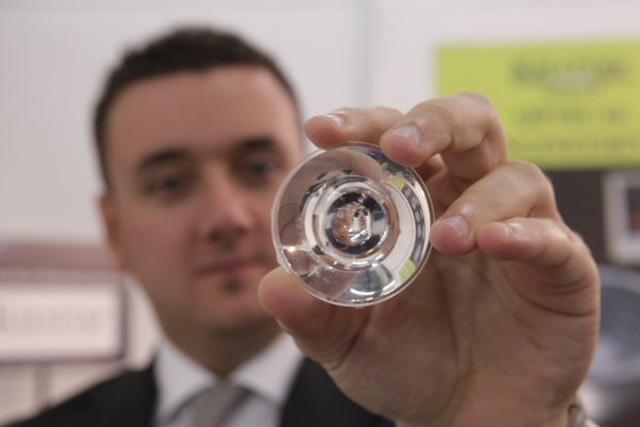 Khatod Optoelectronics
The Bergquist Company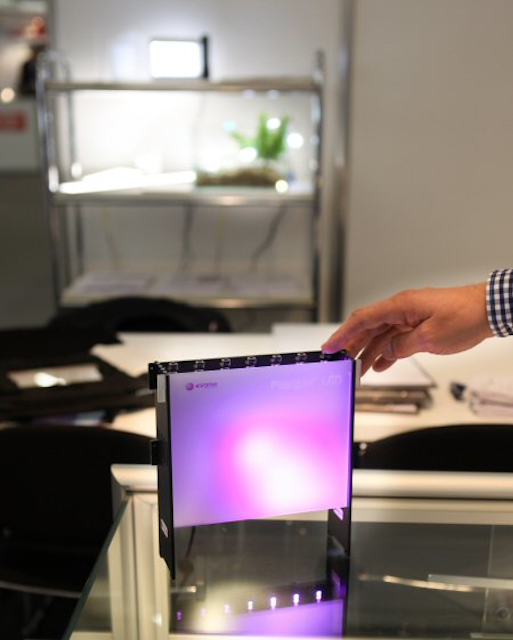 Evonik Industries
Optotune AG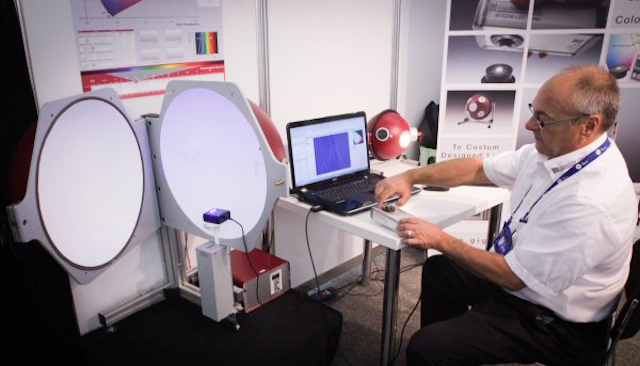 Gigahertz-Optik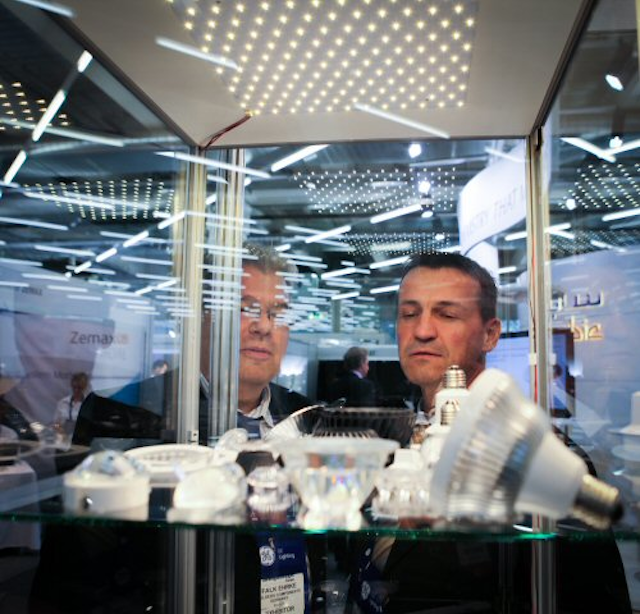 Holders Components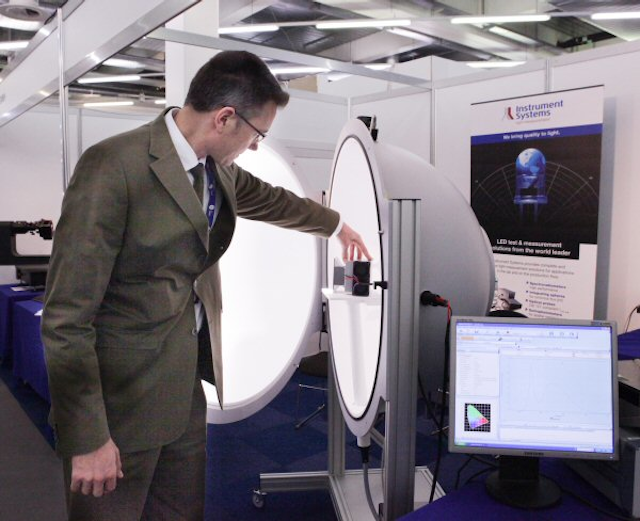 Instrument Systems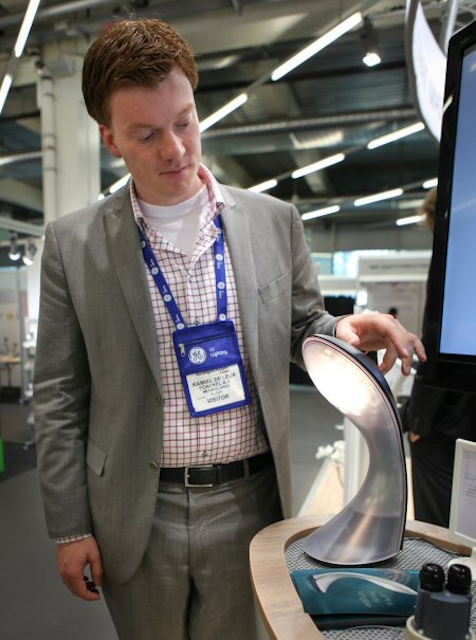 Fonckel BV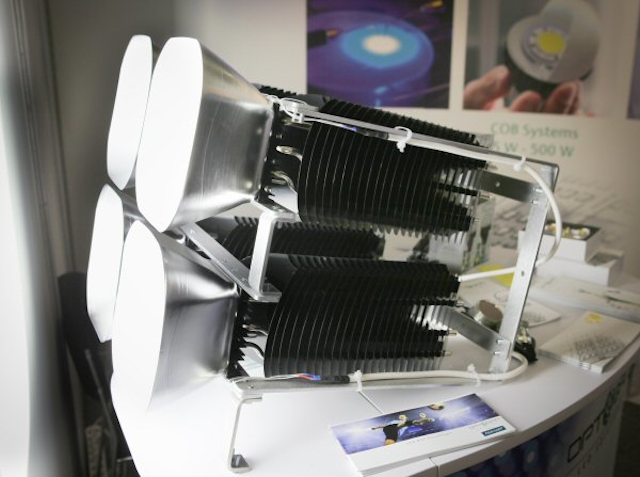 Optogan GmbH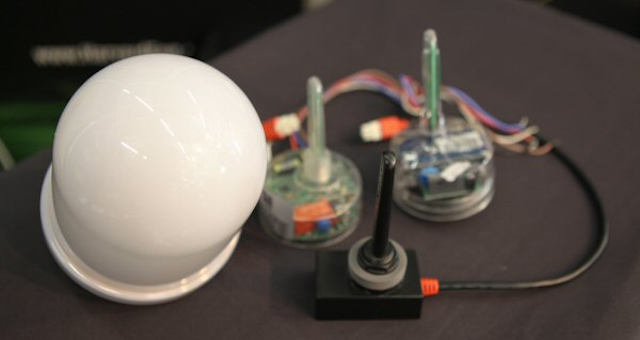 Harvard Engineering plc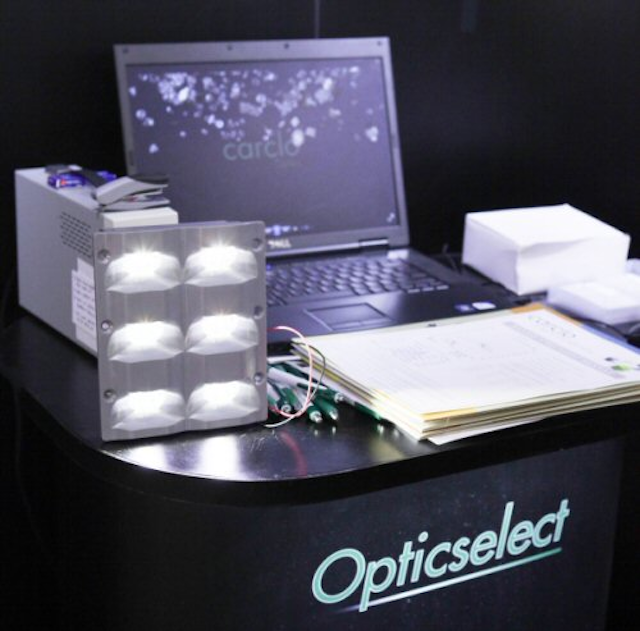 Carclo Optics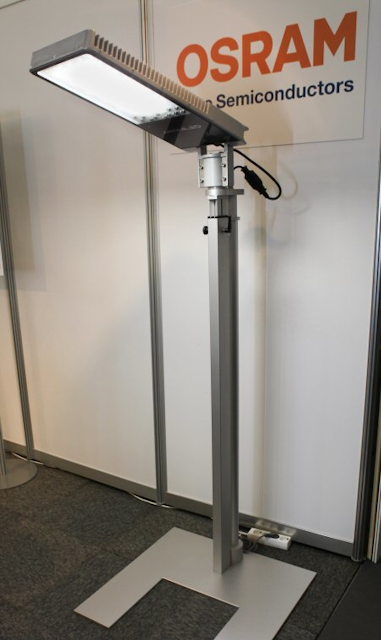 Osram Opto Semiconductors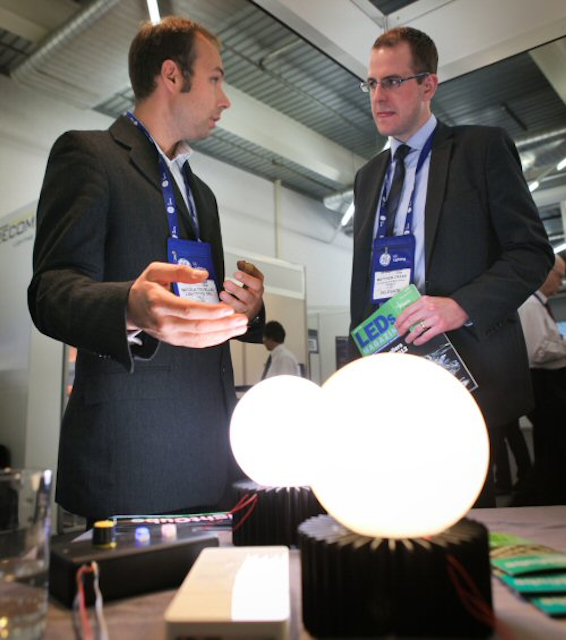 LightCube srl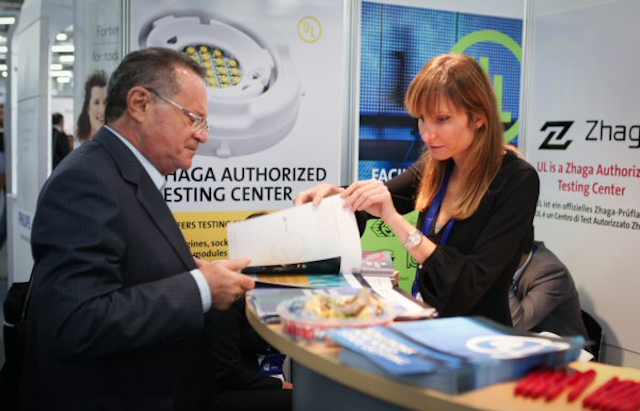 UL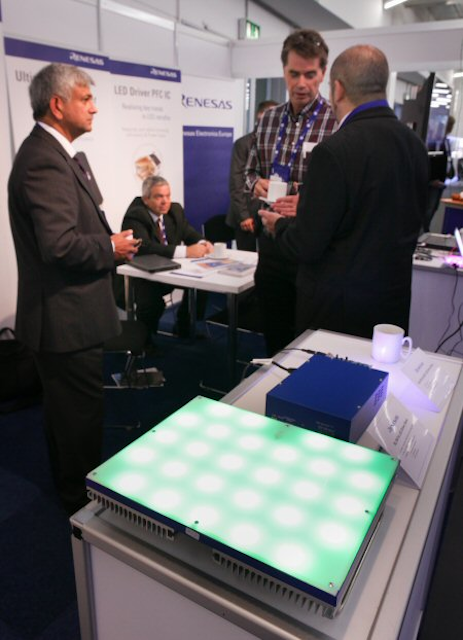 Renesas Electronics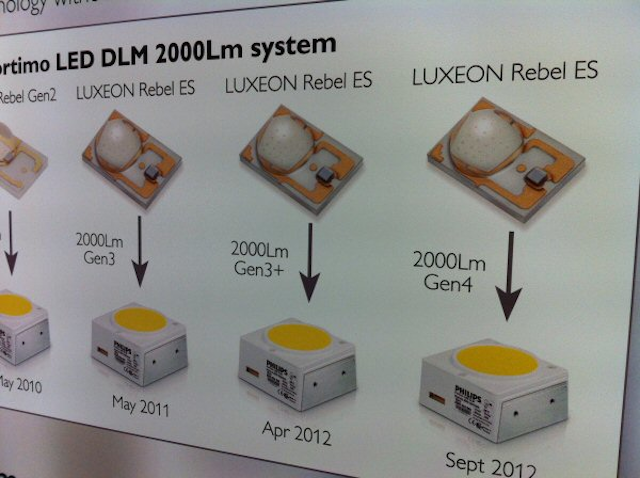 Philips OEM Lighting Solutions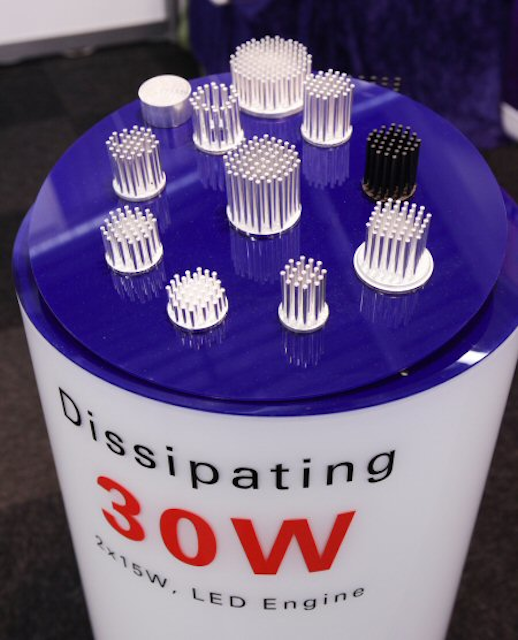 Pinbloc Windrose GmbH