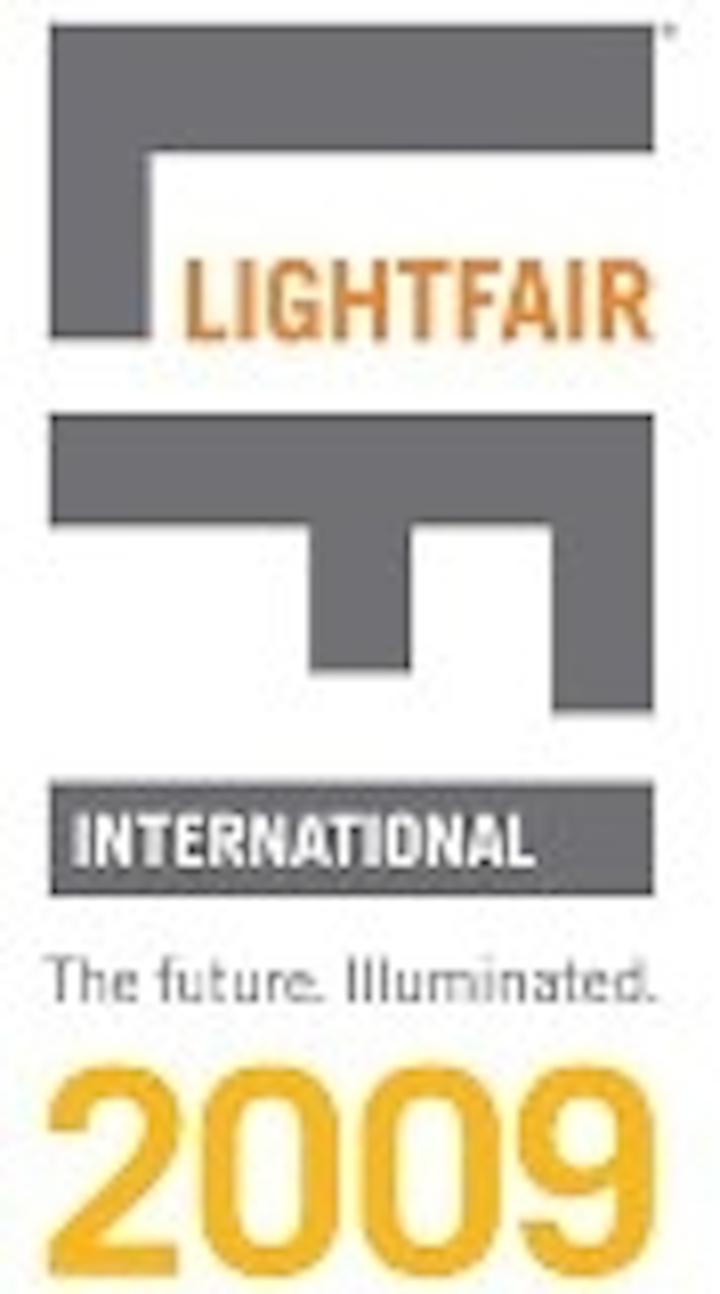 LightFair International (LFI) has just announced its biggest lineup to date, with 75 unique courses to be held at its 20th conference running from May 3 to May 7. The seminars and workshops are designed to educate attendees on the industry's latest trends, innovations and business solutions.
The accompanying trade show will run from May 5 to May 7 and is expected to draw 500+ exhibitors. Events will be held at the Jacob K. Javits Convention Center in New York City.
The LFI Conference program brings together the foremost designers, educators, architects, engineers and consultants to address topics that cover lighting fundamentals, software, applications, controls and solutions, as well as design innovation, product updates and case studies.
The 2009 program totals more than 200 hours of education, and provides AIA, ASID/IIDA, IESNA and IFMA accreditation. Participants can choose from:
12 Daylighting Institute® Workshops
One two-day Daylighting Fundamentals Institute
21 LightFair Institute® Workshops
Four one-day LightFair Institute® courses
Three two-day LightFair Institute® courses
Two Masters courses
32 seminars
Additionally, LFI will once again offer the New Attendee Orientation and the Educational Lighting Forum on May 5. The Daylighting and LightFair Institutes take place Sunday, May 3 and Monday, May 4. The Masters' courses are held May 6.
The most current list of courses will be on the LightFair web site sometime next week.
LightFair International is sponsored by the Illuminating Engineering Society of North America (IESNA) and the International Association of Lighting Designers (IALD).