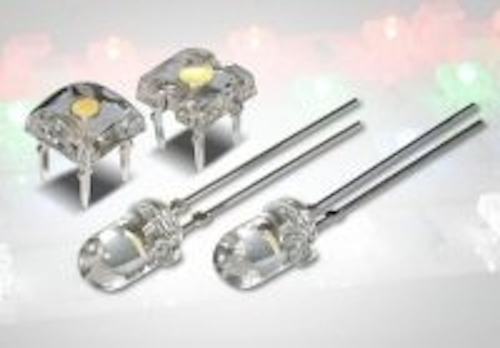 Compact design solution with wide viewing angle of 140 degrees
The
HW941 (High Flux)
is specifically designed as dome type for channel letter application with wide viewing angle of 140 degrees and enabled to reduce the number of LEDs. This innovative feature of using small number of LEDs offers the best solution to make compact and unique design. SSC's high flux LEDs are patent protected.
Revolutionary 17,000 mcd super bright lamp solution
The LW520 (Lamp) is a patent-protected 17,000 mcd super-bright lamp. In addition, it has remarkable features of high brightness, low VF of 3.1 V, stable ESD and effectiveness in hot and humid conditions.
According to various viewing angles, SSC's Lamps are ideal applications for outdoor applications such as traffic signals, variable message signs and backlighting for transparent sign panels.
Contact
Chang Joon Ko, Marketing Analyst, Seoul Semiconductor
148-29, Gasan-Dong, Geumcheon-Gu, Seoul, Korea, 153-801
Tel: +82 (2) 2106-7334, Fax: +82 (2) 858-5537