Carmanah awarded contracts for solar LED marine lighting
Aug 22nd, 2005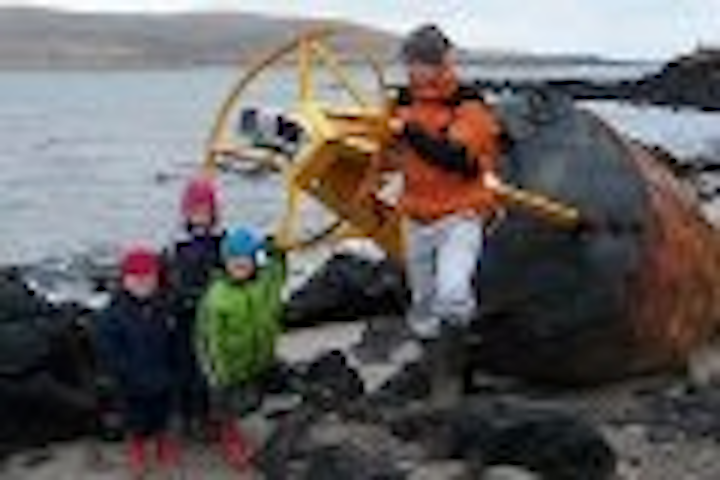 Carmanah Technologies has been awarded two additional Standing Offer Contracts with the Canadian Coast Guard (CCG) for the purchase of the company's self-contained, solar LED marine lights and related accessories.
The combined value of the contracts is up to $828,000, and they are valid from August 10, 2005 to September 30, 2007, with a possible extension to September 30, 2008. Throughout the Contracts, authorized representatives of the CCG are permitted to place call-up orders of up to $40,000, including applicable taxes. Carmanah's solar-powered LED marine lights may be purchased for use on fixed and floating aids-to-navigation applications requiring either 1.5 or 2 nautical miles of visibility.
"Carmanah was the only solar LED marine lantern supplier to satisfy the Canadian Coast Guard's rigorous standards, which is a testament to our technological leadership," states Carmanah's CEO, Art Aylesworth. "We are honored and proud to be selected as a technology partner by the Canadian Coast Guard. Carmanah is now positioned as the only supplier for solar LED marine lanterns with 1.5, 2 and 3 nautical miles of visibility."
Part of the CCG's modernization plan calls for an increase in maintenance intervals on larger buoys by replacing traditional solarized incandescent lighting with self-contained, solar LED lighting.