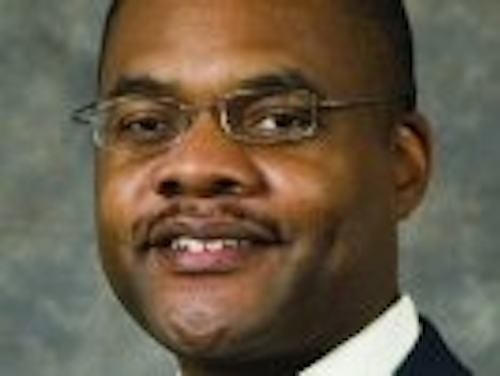 GE, one of the largest lighting manufacturers in the world, appears to be getting serious about the solid-state lighting market. GE's Consumer & Industrial division has assumed 100% ownership of its GELcore subsidiary, a manufacturer of LED-based systems, after purchasing Emcore Corporation's 49% interest in the business for $100 million in cash.
At the same time, GE announced that it had entered a "strategic alliance agreement to support GELcore" with Nichia Corporation, one of the world's leading LED manufacturers. Specifics were not revealed, but the companies spoke about combining GELcore's LED system strengths with Nichia's extensive phosphor and LED products.
LEDs Magazine: What is the significance of the timing of the acquisition from Emcore?
David Elien: Emcore's strategy had shifted, with more focus and capital being directed toward growing its fiber optics and photovoltaics businesses. GE saw this as an opportunity to take GELcore in a different direction, and to look for new ways to improve our ability to develop LED products and accelerate LED adoption among customers.

+++++++

To read the rest of this article, please register for a free subscription to LEDs Magazine Review.Why?
Existing subscribers:Click here to enter your reader number and download the new issue.