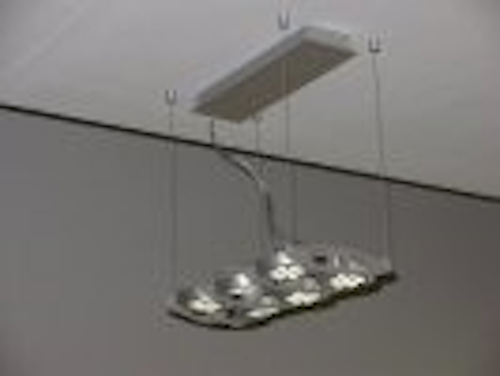 Predictably, LEDs were very much in evidence at Light+Building (L+B), the biennial trade show in Frankfurt, Germany that attracted almost 135,000 visitors, and Lightfair, the much smaller annual US show, held this year in Las Vegas.
The European event was notable for the massive scale of its booths especially among major players such as Philips and Osram, who had a much smaller presence in Vegas, and numerous Europe-based companies such as Zumtobel that didn't appear at Lightfair.
Many LED suppliers chose to exhibit at one or both events, and some of the highlights are described below.

+++++++

To read the rest of this article, please register for a free subscription to LEDs Magazine Review.Why?
Existing subscribers:Click here to enter your reader number and download the new issue.